Building a brand involves creating an entity to connect yourself or your business to your audience. Therefore, the first step in building your brand strategy is to identify your target audience's needs and wants. As a business and a brand, your mission is to inform your audience that you have whatever they need and want. You will also need to show that what you're offering is unique, with added value for them.
If you have just started a business or are planning to sell yourself as a brand, here are five steps you can take to build your brand strategy from start to finish: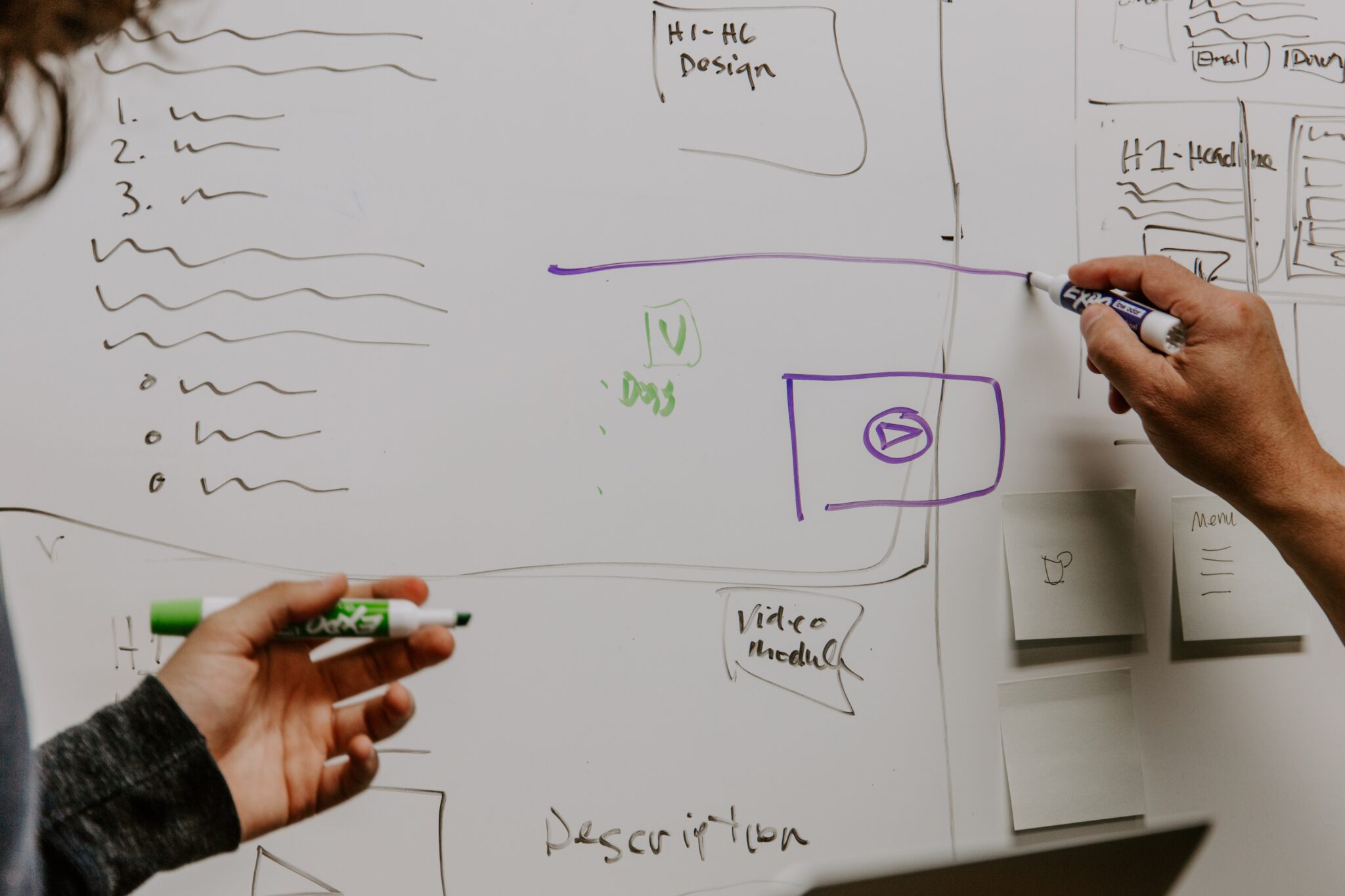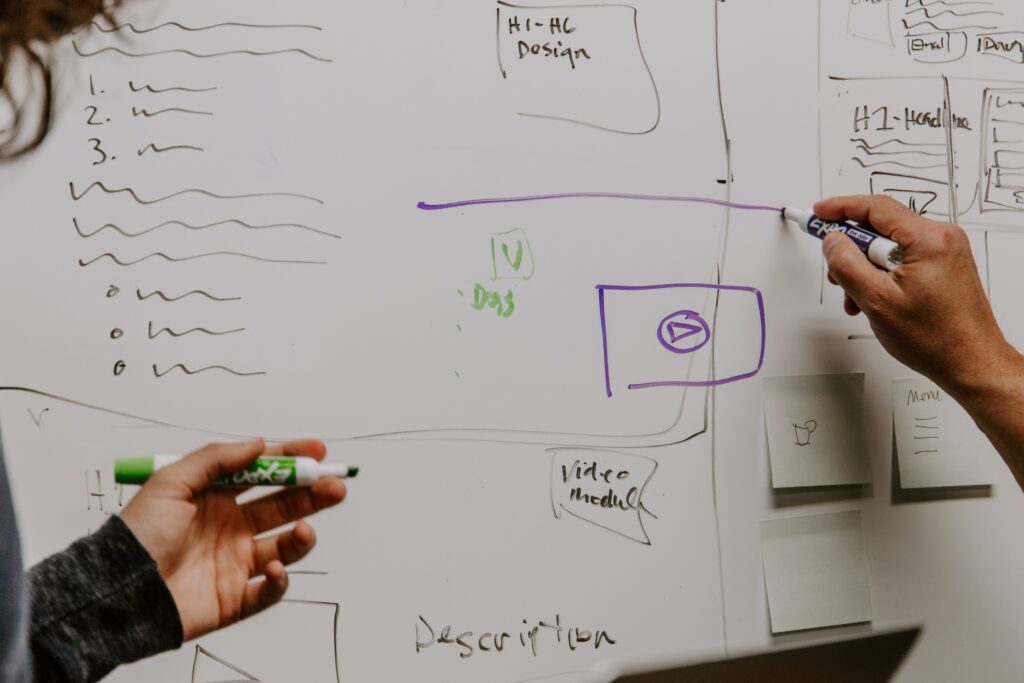 1. Find your brand purpose/mission
Before starting your brand, the first major order of business is to identify your brand's purpose and mission and knowing what sets it apart from the rest.
A brand mission statement expresses a company's intent, goals, and strategies for serving its target audience. It is meant to be action-oriented, and it's supposed to give your audience an idea about what the company does and how it aims to make an impact. As the organisation expands and redefines its priorities, this statement will change.
For instance, Asana's mission statement exemplifies how a brand mission can be expansive while still being relevant to the company's objectives. Its goal is to "enable the world's teams to work together seamlessly so that humanity can thrive".
Think about what gap your brand aspires to fill in meeting your audience's needs and wants and you will find your purpose statement.
2. Define your brand voice/essence
The distinct personality that a company adopts in its communications is known as brand voice. Imagine yourself attending a dinner party, mingling with the other guests. One individual stands out because they have a knack for telling stories in a distinctive, one-of-a-kind way. The rhythm of their speech, the vocabulary they used, and their demeanour all contributed to an unforgettable experience. In reality, you instantly think of that person when you retell the story.
Now, imagine that the unique and memorable dinner guest is your brand. What is the name of your online brand? What personality traits would your brand adopt and what would they consciously resist if it were a person? What are the phrases and stylistic options that your company uses on a regular basis?
Your brand voice is made up of all of the above aspects. This personality is then reflected in your brand's newsletters, social media messages, and internal official communications such as company promotions, as well as advertisements.
3. Design visual identity
A brand is represented by its logo, packaging, typography, and personality, as well as customer service, price, product quality, and corporate responsibility. The part of your brand that's visually accessible to your potential audience is known as its visual identity. The visual representation of your brand is meant to be visceral, emotional, historical, and personal. In a world where quality is often equal or identical, your visual identity is an experience that distinguishes your product from the rest.
So, how do you start with designing your visual identity? Here are four aspects to consider:
i. Logo design that sticks
The concept of your brand identity revolves around your logo. It's the part of your brand identity to which the most people would be exposed. Therefore, your logo must be consistent with all other aspects of your brand identity, as well as your brand's overall emotional appeal.
ii. Attention-grabbing colour palette
Next in order of importance after your logo design is your colour palette. Knowing a little about the feelings that different colours evoke will help you choose the right ones. Just a few primary colours should be used in a brand's visual identity. However, secondary colours can also be used alongside primary colours in some cases. Adding a few more colours to the brand keeps it fresh while staying true to its identity.
iii. Professional & appropriate typography
Fonts are extremely impactful. Even when taken out of context, the most well-known fonts are instantly recognisable. To lead your brand design, you'll need a single primary typeface that works well with your logo and colour palette. It should also be plain, just like your logo and colour scheme.
iv. On-brand supporting graphics
As we all live in a digital environment, an expanded visual branding with supporting graphics, design assets, symbols, and images is the final step in developing a brand identity. Think the instantly recognisable icons of Google Mail (Gmail) and other Google icons that are synonymous to the brand.
4. Create a brand guideline
Considering that your brand is still expanding, it's important to create a 'style guide' that will act as a reference point for future designs related to your brand.
Consistency in a brand is crucial. With a brand style guide, you will help ensure that the different departments, partners or agencies producing your branded collateral will be able to do so with consistency. Having a brand guideline will also ensure that you will convey professionalism in all your messaging.
5. Execution: using video to bring brand strategy to life
A survey by Hubspot found that 81% of buyers bought a product or service after watching a marketing video. That's just how powerful a marketing video can be as a tool to promote your brand.
Creating a brand video is by far the more complicated part (but is most rewarding!) of building your brand strategy, as it requires plenty of brainstorming, storyboarding and timelining. If you are looking to create a marketing video for your brand, contact us and we can throw around some ideas!
Conclusion
Building your brand strategy is a very important step in setting up your business. In an ultra-competitive marketing environment, one cannot afford to simply blend in and remain unnoticed. The image your portray to your potential customers is just as important as the quality of the product or service you provide — sometimes even more important, as your branding is what will entice your customers to buy in the first place.