Stand out
Your audience deserves something different. Take on a fresh 360 perspective and form a lasting and impactful impression on them.
Musically driven
Part of Aww Media's specialty is musically driven 360 videos. Having the extra musical touch helps the 360 video stand out among the rest.
Storytelling redefined
By having a 360 video as the base, the storyline options are limitless. By building on the 360 video format, viewers may have the option to choose their own point of view, effectively choosing what they wish to see in the video.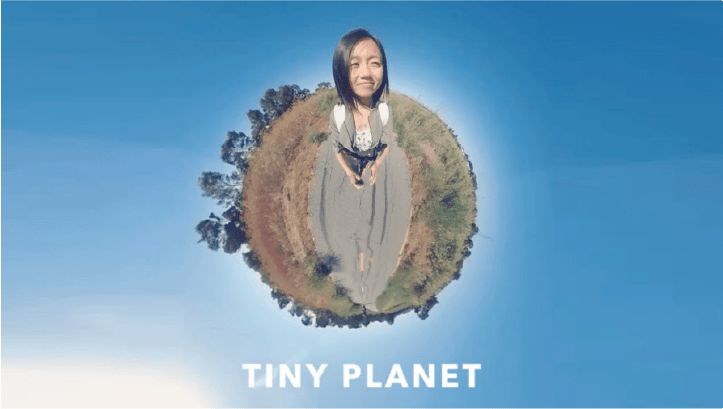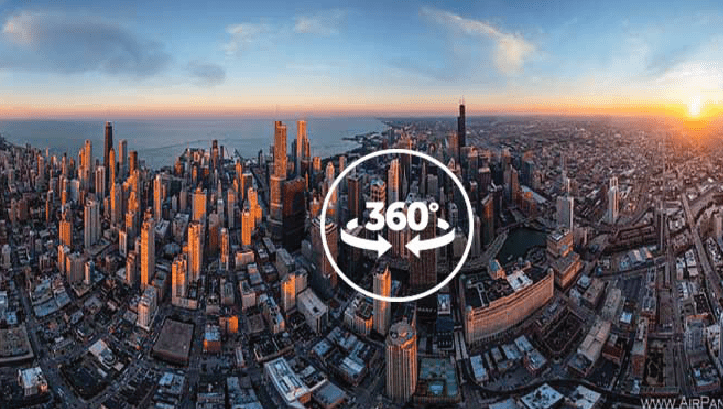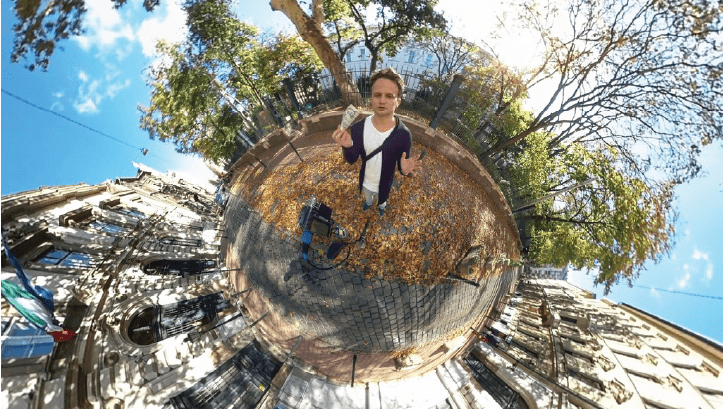 As trusted by