Virtual Tour Videos Singapore
Stay safe
What safer way to experience a tour than in the comfort of one's own home. Have your audience go through your facility on their phone or computer without being physically in the location. This also means no overcrowding, and no limitation of the number of people visiting at one time!
Engage your audience
Unlike traditional media, our video tours allow your audience to choose their own adventure, keeping them engaged and interested in your message. Be it a 2d video or a 360 all rounded video, interactive buttons and clickables allow users to interact with your tour!
Not like any 360 tours
Being a video production company, our 360 virtual tours have video elements added to them. Now, you can have virtual tour guides talking to your audience in the space as your tour while your audience explore the environment.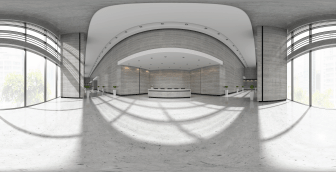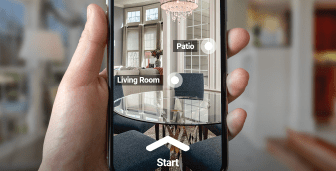 As trusted by