Interactive Videos Singapore
Stand out
Let your audience decide their own ending. Interactive videos give them a chance to be in control. Give them the opportunity to experience a whole new world, watching your videos.
Engage your audience
Unlike traditional media, our interactive videos allow your audience to choose their own adventure, keeping them engaged and interested in your message.
Multiple Usage
Interactive videos are not just used for entertainment, but can also be used for so many other scenarios such as employee training videos, student's e-learning platforms, company site tours and virtual galleries.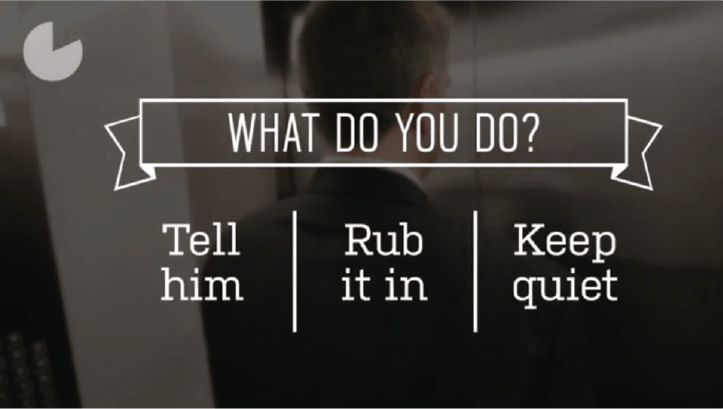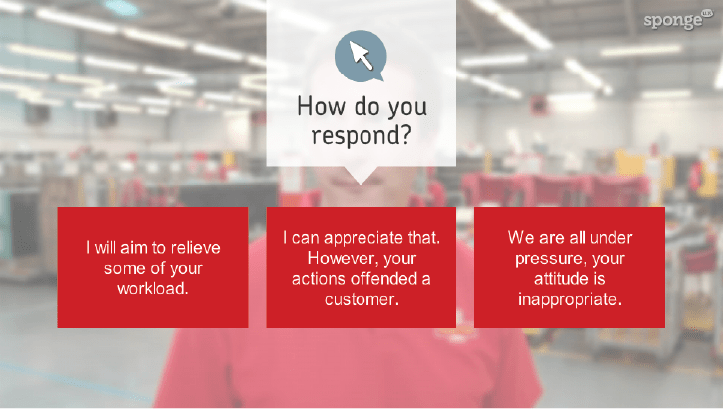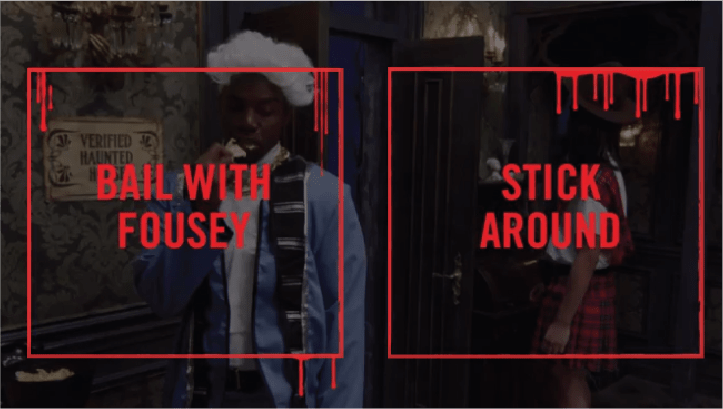 As trusted by