Interactive Videos Singapore
Stand out
How the story ends is entirely up to the audience. Engage your audience in interactive videos and let them take charge of their story. Take them on an adventure as they watch your videos.
Engage your audience
Our interactive videos, unlike traditional media, allow your audience to choose their adventure, keeping them engaged and interested in your message.
Multi-purpose
Interactive videos can serve a wide range of purposes, such as employee training videos, student e-learning platforms, company site tours and virtual galleries.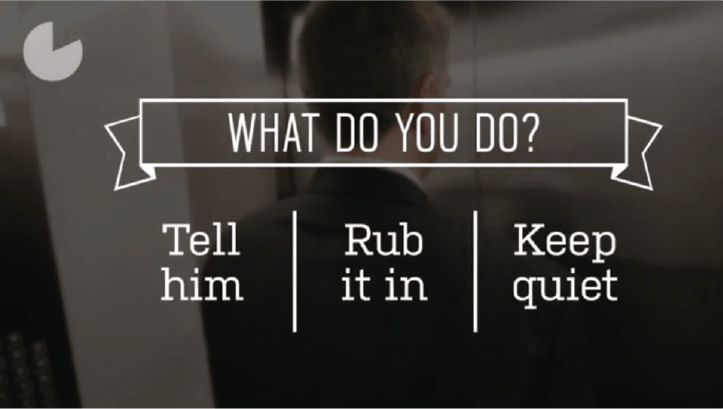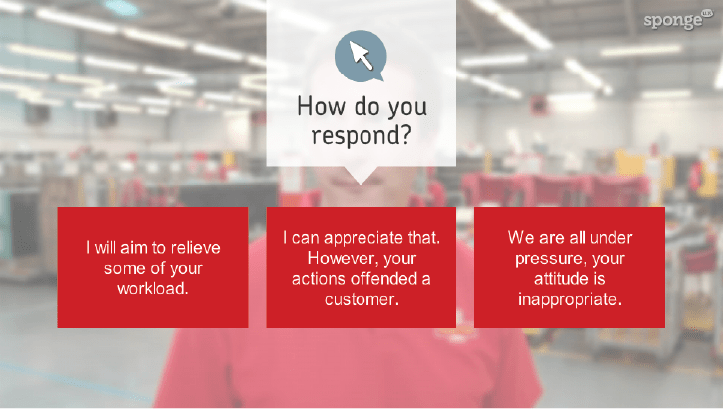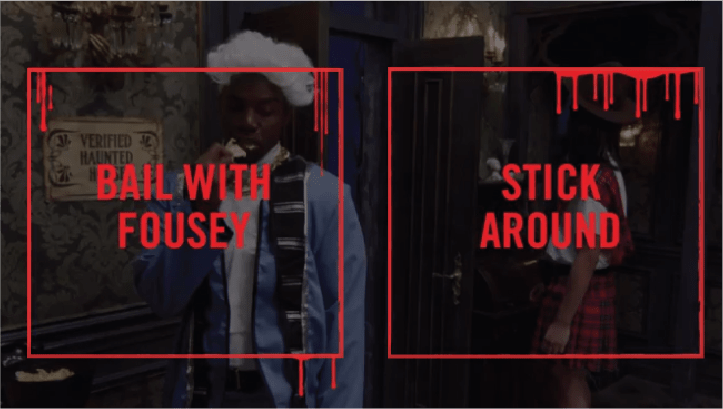 As trusted by