If you're starting a new company, creating a corporate video to represent your company is just as important as creating a website and a corporate brochure. You need to get your company's brand out there as much as possible, and there's no better way to create a memorable presence for your branding than with a nifty corporate video.

In Singapore, we have no shortage of great quality video production companies, both large-scale and boutique. As a supporter of other players in the industry, here are 7 video production companies in Singapore that you can engage to create your company's corporate video: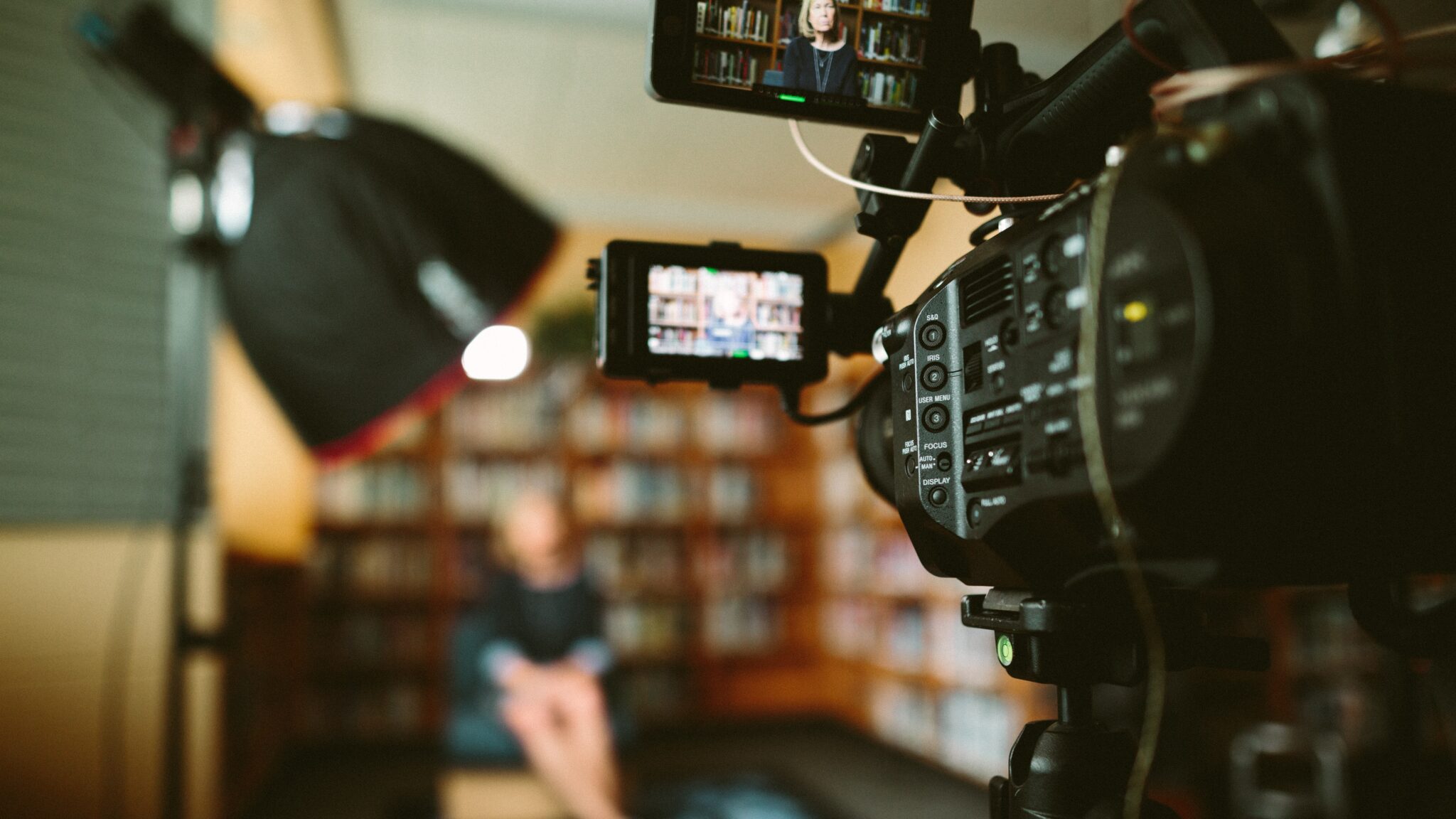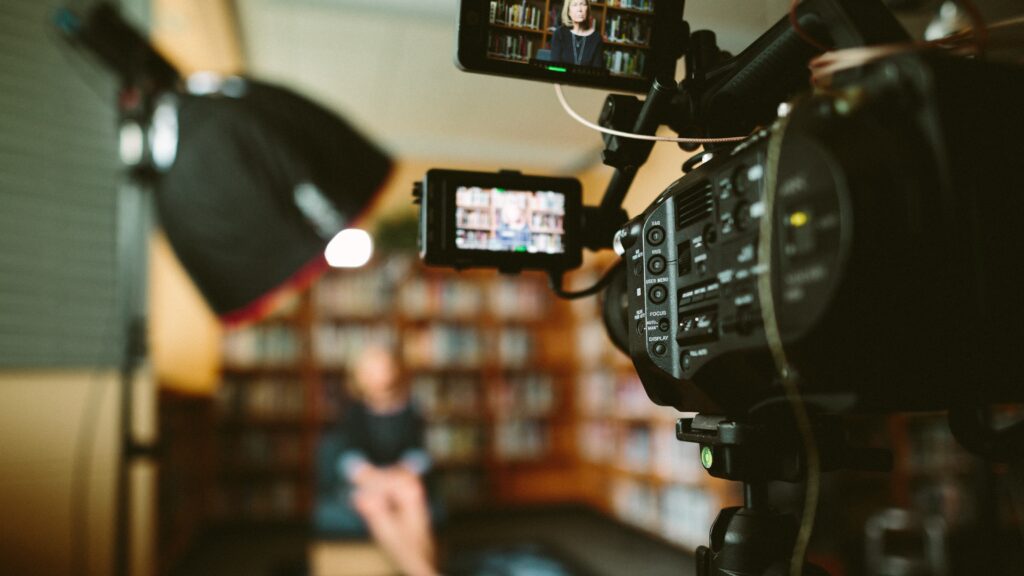 1. Aww Media

We're a boutique Singapore social media video production company that specialises in musically driven social media videos. We understand that nothing engages quite as effectively as music. We create and edit our videos to go along with the musical beats in order to take our audience on a mesmerising musical journey. When it comes to videos, we do all sorts — from stop motion videos and hyperlapse to papercraft animation and music videos, all the way to corporate & branding videos and more!

In short, we help your brand reach out, engage and achieve your business goals through aww-someness!


Website: aww.media


2. Pan Pixels

Pan Pixels is made up of a team of experienced photographers and videographers who will be able to assist you with services tailored to your needs for your upcoming important event.
Our photographers and videographers will be able to work out the details of your event and the specific moments which you want us to capture. We know how important it is to engage the right photographers to ensure that your photos turn out great. We strive to give you the results that you want.

Pan Pixels team's goal is to meet their clients' goal. They aim to capture photographs of the moments of your event so that you can then look back at those wonderful moments that you, your loved ones and your guests have enjoyed.


Website: www.panpixels.com


3. Shooting Gallery Asia

No matter how elaborate your vision, Shooting Gallery Asia are in the business of making it take shape. They are Asia's one-stop shop for TVC & Film Production, Photography, 3D CGI / Capture & Print, Digital Imaging and Original Content Creation.

One of the bigger video production companies in the country, Shooting Gallery Asia is based in Asia and beyond in Singapore, China, Indonesia, Vietnam, Philippines, Malaysia, France, New Zealand, The Maldives & Japan.


Website: http://www.shootinggalleryasia.com/


4. Chuan Pictures


Since its inception in 2009, Chuan Pictures has produced iconic works for festivals, galleries, television and the big screen. These have ranged from vignettes entitled Old Places (2010), Old Romances (2012), Old Friends (2015), to 3688 (2015), an original feature film starring Joi Chua that pays tribute to the late singer Fong Fei Fei.

In 2015, Chuan Pictures helmed the SG50 omnibus film 7 Letters, a celebratory work that brought together seven Singapore directors for a collection of seven short films. Most recently, in 2017, Chuan Pictures was commissioned by the Singapore Chinese Cultural Centre to produce 667, an omnibus film uniting five young directors, each bringing their own vision of Chinese heritage.


Website: https://www.facebook.com/chuanpictures/


5. Little red ants creative studio

Little red ants creative studio wants to create works that they would be proud of and realise ideas that push their creative boundaries. They come up with the best ways to solve their clients' needs while developing a culture that retains the best talents, so as to build lasting businesses.

At little red ants, they believe in fighting for good ideas, because that is where good work comes from. They respect clients because they make them grow. They believe in their colleagues because good work cannot be done alone. They believe in learning because they can never be good enough. Best of all, they also believe in having fun, because why not?


Website: https://www.littleredants.com.sg/


6. Atypicalfilms

A full-service film production house, Atypicalfilms create everything from commercials to branded content and films. And while they're nuts about filmmaking, creative producing is at the heart of everything they do.

At Atypicalfilms, they get a kick out of finding the most elegant solution to every creative brief. With every new project, they inspect this baby of an idea, nurturing it so it grows and comes to life – exceeding expectations. Their producers assemble the best teams, leveraging on their longstanding relationships with local and international partners, creatives, and craftsmen.
In the ever-changing digital world of Tik Tok and the 'gram, Atypicalfilms challenge themselves to do new things in new ways, but with a dose of good ole' traditional values and work ethics. So clients enjoy consistently high levels of efficiency, quality, and a Chendol Latte on the side.


Website: http://atypicalfilms.com.sg/


7. Cutscene


Cutscene is a production studio focused on handling your creative content. From conceptualizing ideas to post-production, Cutscene meets all your production needs under one roof – constantly bringing your ideas from scene to screen.


Website: http://www.cutscene.sg/