The emergence of video content has possibly been the most significant change in Internet technology in the last decade. Video is omnipresent — from commercially generated content to the growth of self-directed content via cell phones. New technology will continue to push this forward, both in terms of access to high-quality video gear and software and bandwidth for uploading and downloading content.
Furthermore, according to WebDAM, a prominent digital-asset firm, as human behaviour adjusts to process and make sense of developing kinds of communication, "visual IQ" is also rising faster than any other kind of IQ.
Recent study finds that 27.2 per cent of online viewers watched more than 10 hours of online video on a weekly basis. On top of that, in 2020, the US media industry spent 9.3 per cent more on video ads, while the entertainment sector spent 13.1 per cent more. This is because brands are looking to video as a key component of their future marketing initiatives, and every content creator understands that video is the most effective way to engage current and potential customers.
While written content will always have a place, statistics show that video content is driving an increasing amount of traffic. It is estimated that by 2022, video viewing will account for 82% of all internet traffic. Here are five compelling reasons to invest in a corporate video.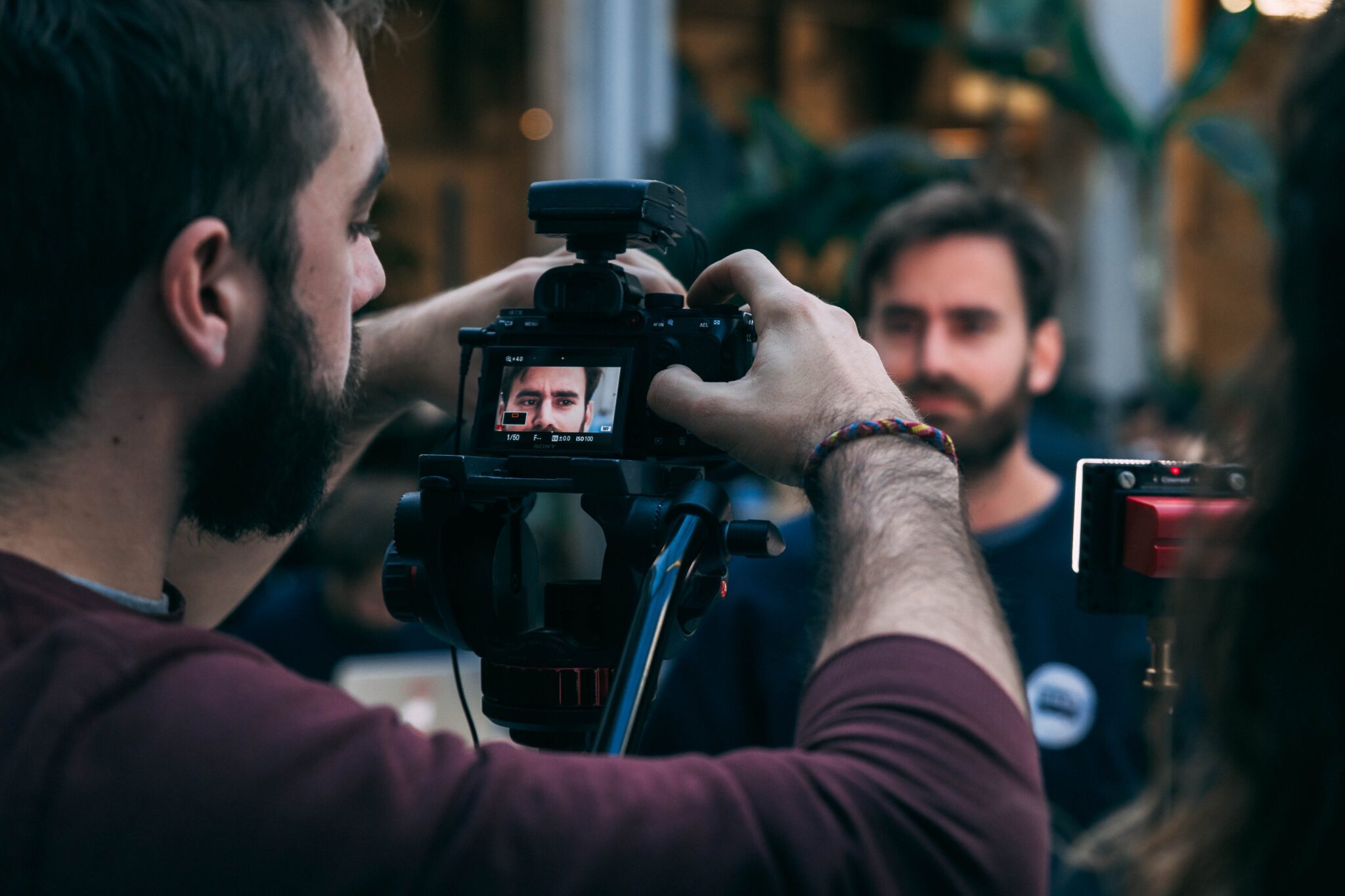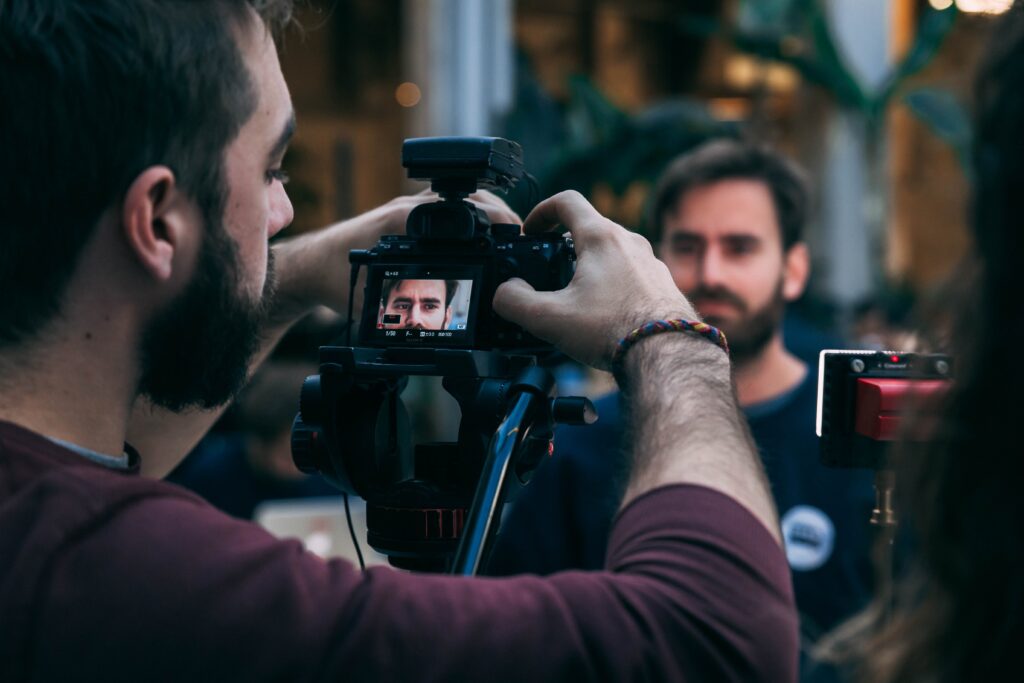 1. Videos Appeal to the Emotions
Video has an immediacy to it that no other medium can match in terms of emotional impact. It's why a well-crafted 30-second commercial can almost bring someone to tears or motivate them to act. The combination of visuals, audio, and storytelling creates a captivating and engaging experience that speaks to the essence of who we are as people.
As the web shifts to a higher volume of video-based traffic, both content creators and content platform administrators must recognise the unique potential they have to interact with their consumers through video, which can help establish brand loyalty and long-term appeal.
Check out Nike's "Find Your Greatness" film, which launched a multi-channel campaign that sent the athletic wear brand to the front of the pack back in 2012.
2. Your Content Can be Repurposed
From a practical standpoint, video has repurposing capabilities that aren't seen in other forms of media. Everything starts with the source video, which must be done correctly, whether it's an interview, an artistic presentation, or a narrative.
The possibilities for repurposing are unlimited after that. For advertising, single photographs can be utilised. Bonus content like behind-the-scenes footage might be given to further engage the viewers. For marketing purposes, the source footage can be altered into promotional snippets or other spin-off material (such as being set to music).
Micro-clips can be used by short-form video platforms like TikTok and Instagram to promote content on a grassroots social-media level. Video is a versatile medium, and by combining creative freedom with marketing muscle, one strong piece of content can be repurposed into a limitless number of variations.
3. Videos Can Boost Branding & Marketing Efforts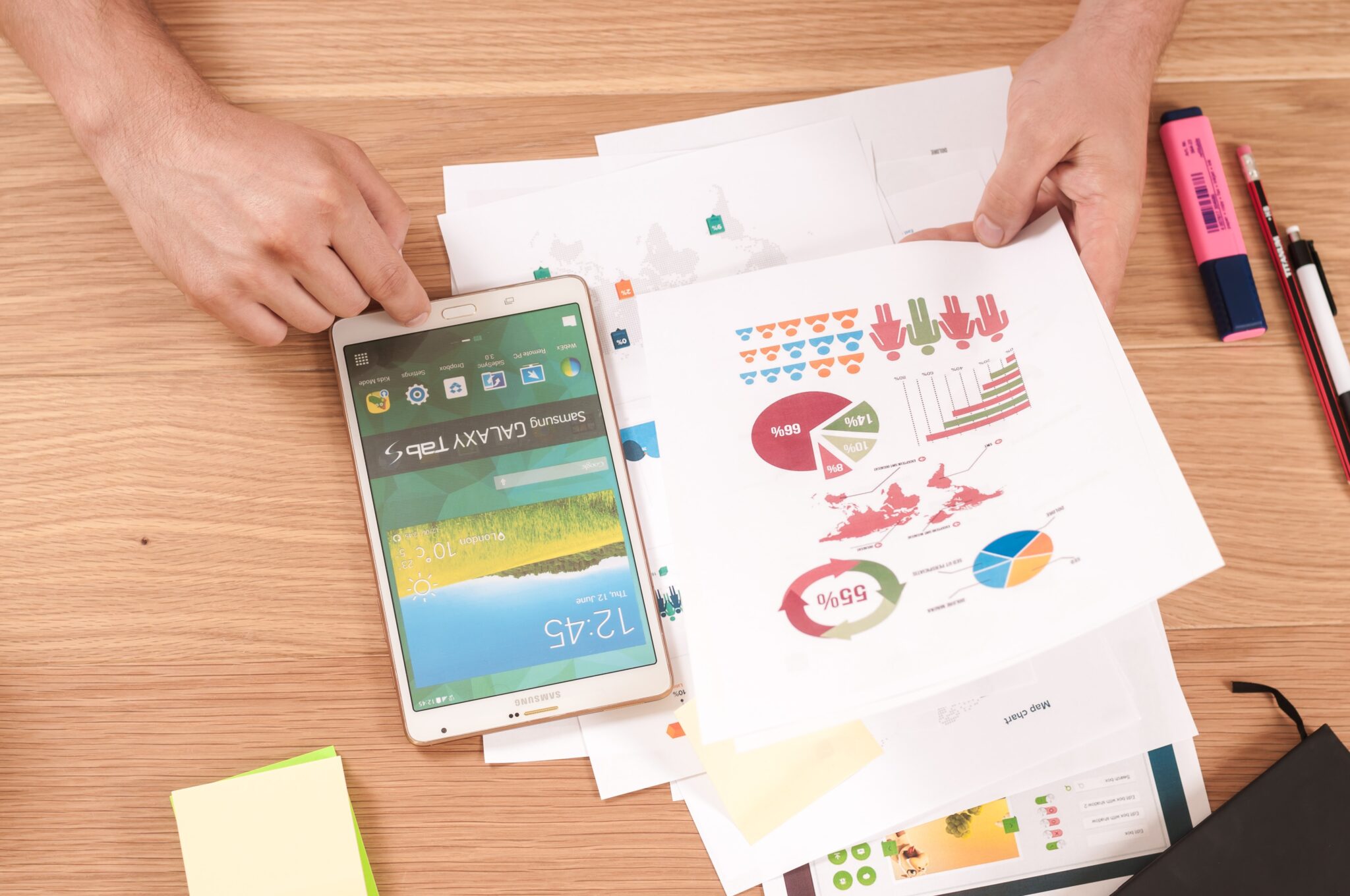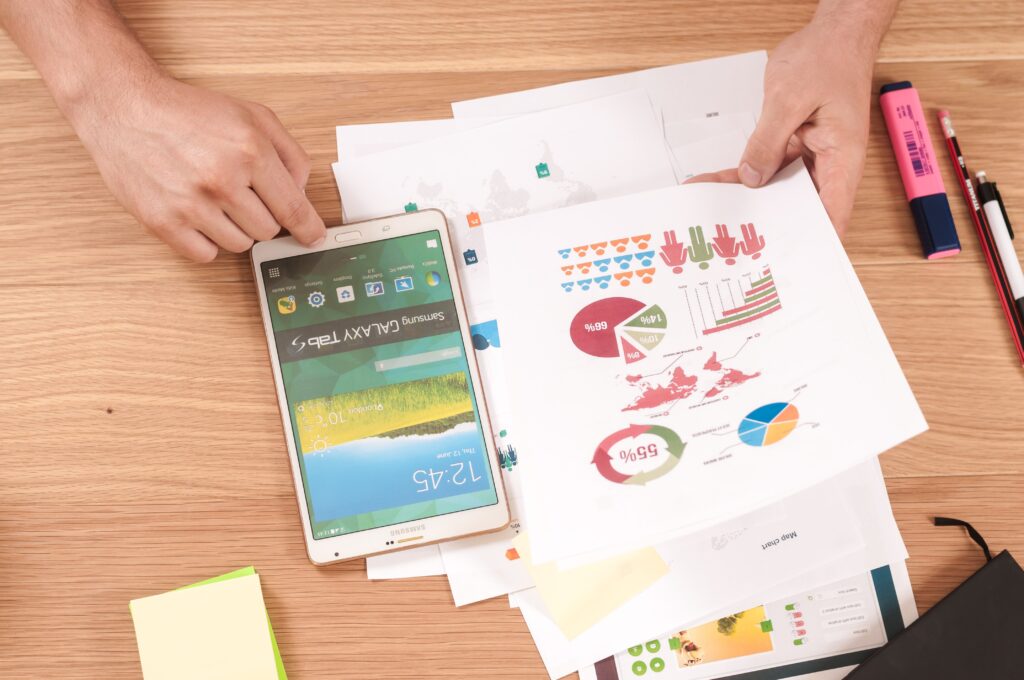 Because video is such an engaging medium, it can serve as both a catalyst and a focal point for branding efforts. Video can help a wide range of marketing activities when used in a thorough and holistic manner. This is due to the video's storytelling and narrative skills. Images, text, voice, and identity can all be used in branding efforts to address this. All of these aspects can be brought together in a film, which can then be used in various marketing campaigns.
"Our success depends on engagement," says Kaliel Roberts, senior vice president of product and technology at Discovery Communications, the parent company of Discovery Digital Networks. "Video views per session is a significant measure of engagement and a wonderful method to extend the value of our material. It is also a crucial statistic that we evaluate across platforms."
4. Videos Can be Embedded
Embedding videos (along with tweets and other social media objects) is now a commonplace feature that allows even the most technophobic people to spread useful content. This initiates an organic content syndication process, which spreads to blogs, social media profiles, and websites.
This can be driven via viewer involvement, therefore the purpose for content makers becomes twofold: Create high-quality content first, then engage people across all platforms to propel syndication ahead, ideally to the point where it gets viral and takes on a life of its own.
5. Videos have Longer Engagement Time
According to a CNN survey, most consumers would abandon a video content if it takes longer than two seconds to load. The proliferation of video for both consumers and creators has resulted in a cluttered ecosystem in which it can be difficult to cut through the noise, and navigating and discovering desired material can leave viewers dissatisfied with a content platform.
Alternatively, if a user has a clear path to more enticing films, this might lead to a longer duration of user engagement, which is the primary goal of any content platform. To keep users engaged, platform administrators must invest in both high-quality content providers and technology that allows for accurate algorithm-selected choices. This may turn a casual user into a brand aficionado, and with video traffic on the rise, this could be one of the most important strategic considerations.
Conclusion
If you are a brand, a business or a marketer, all statistics are in favour of using video as the best channel to promote yourself.
The goal for you is to stay ahead of the curve and concentrate on what motivates your potential customers to interact and engage in your service offering. While developing high-quality and interesting corporate video content is often a significant financial and human-capital investment, it can literally propel a campaign or initiative forward unlike any other media if done successfully.
Look at your corporate video as a long-term investment for your brand and business. It is your virtual calling card with limitless reach within the realm of technology. If you need more input on how to get started in creating your own corporate video, please don't hesitate to get in touch with us!