Be Present
Unlike traditional videos, live videos allow you to be present. This means replying comments and questions from your viewers in real time. This allows you to connect with your audience more effectively!
Value added services
Our live steaming services go beyond the usual live steams on social media platforms. Multiple camera angles, live animation on screen, live chats, you name it, we've got it!
Reach millions from your home
When travelling is a concern, being able to live stream means being able to address millions from all over the planet, while sitting in the comfort of your own home.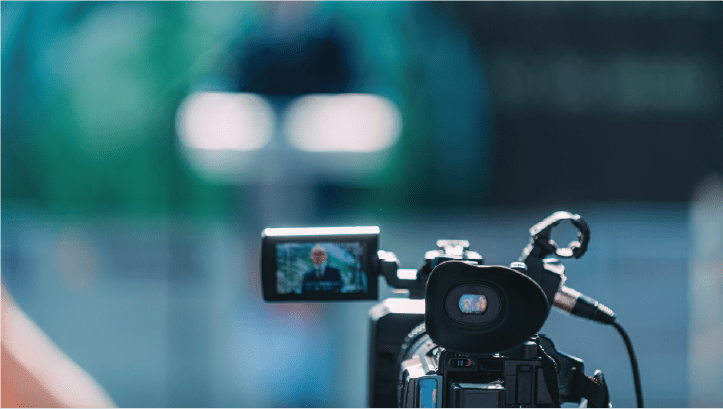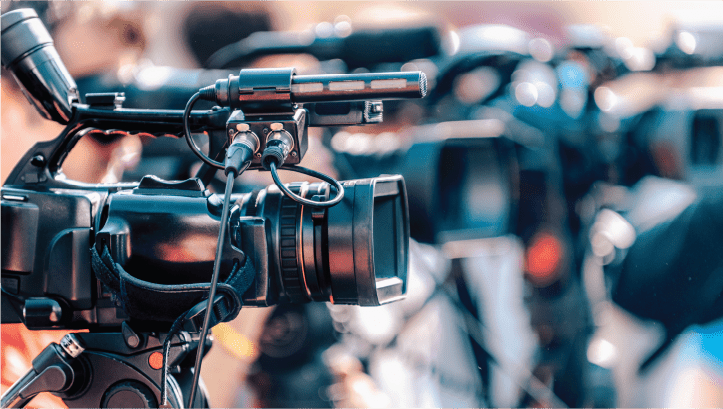 As trusted by