Aww Media: Creative Video Production Company in Singapore
We're a boutique Singapore social media video production company that specialises in musically driven social media videos. We help your brand reach out, engage and achieve your business goals through aww-someness!
Let us help you achieve your social media marketing goals.
We create engaging stories your audience will remember, and commit to offering the highest quality production in the fastest time possible.
As a team of passionate creatives, we keep up with the latest technologies and push the boundaries of production to deliver engaging, never-before-seen content.
Trusted by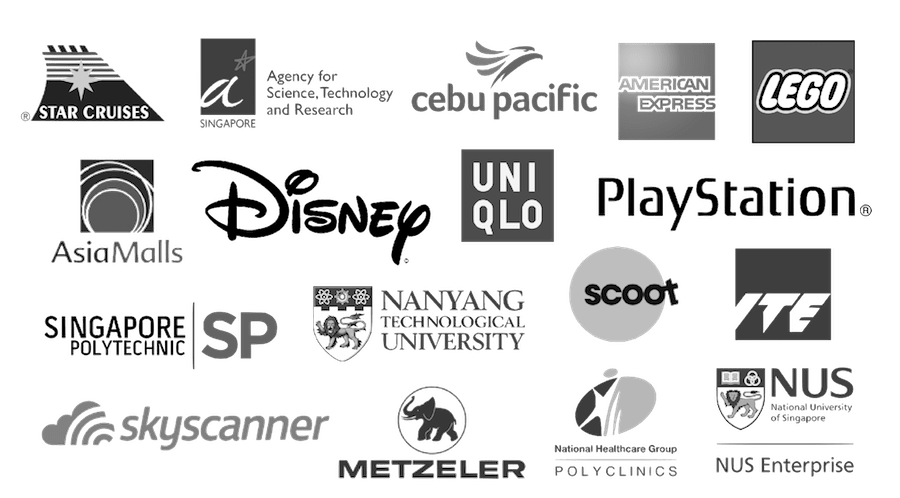 Trusted by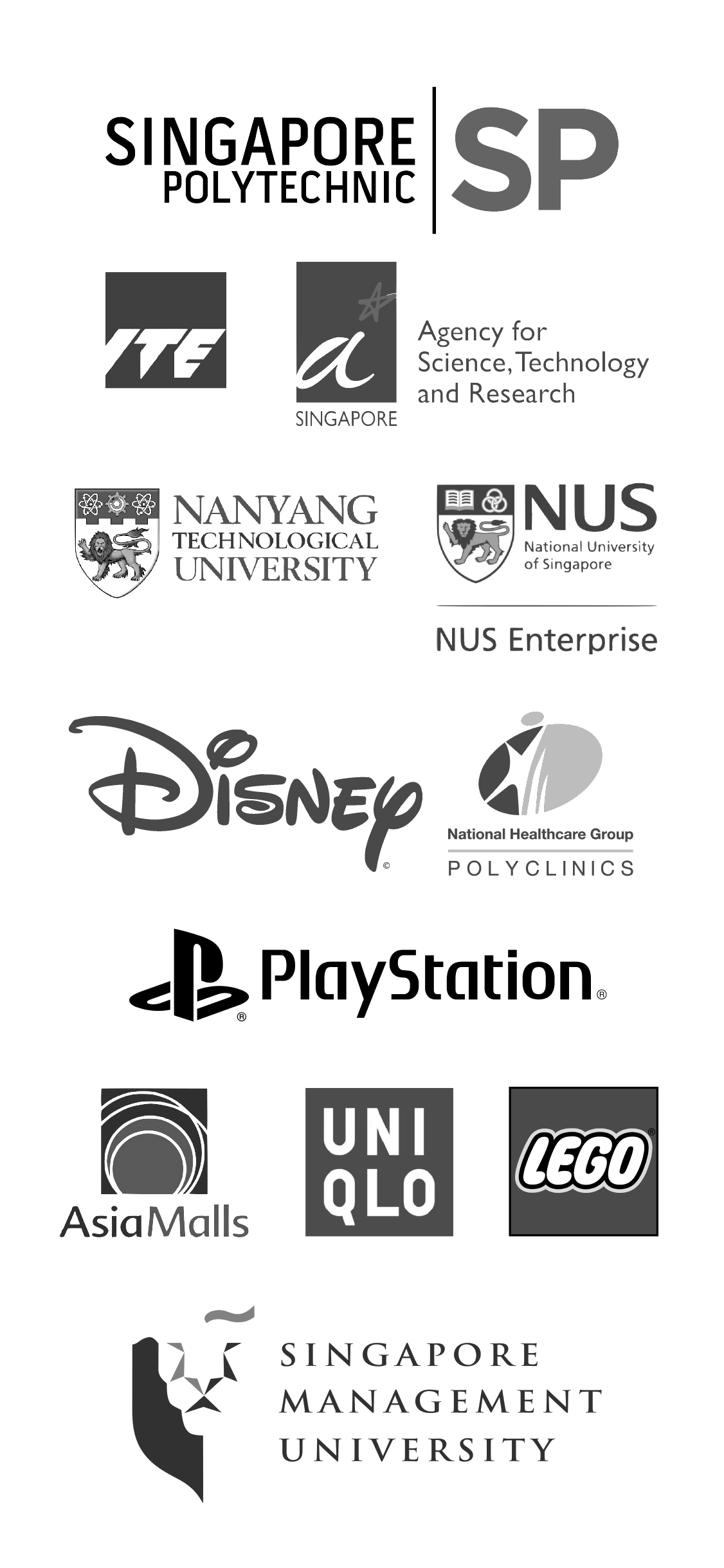 So here's a little story of how Aww Media started….
Back in 2014, after freelancing in the media industry for 7 years, the co-founders of Aww Media decided to take a year off to backpack the world and to widen their horizons. They've gotten so jaded of the boring and default look of videos that they've been asked to create again and again. They felt that a break would do them good, and to reignite the passion in them.
So during this 1 year, they experimented with different video techniques, creating unique and never-seen-before content. Creating such genuine content right from the heart provided them with so much contentment and satisfaction that they decided to start Aww Media after they return, with a focus on delivering only unique, creative and original content for future clients.
Here's a video that they did to document down their year-long adventure.
Aww Media is a boutique video production company based in Singapore, specialising in musically driven edits. With more than 8 years of experience in the industry, our team is confident in delivering quality and effective videos. Our clients include corporate companies like Disney, UNIQLO, A*STAR, American Express, Government Ministries, local Universities/tertiaries and more!
Our team is capable of handling the full range of production services from pre-production (storyboarding, scripting, talent management, location scouting) to production and post-production (video editing, animation, transcribing, colouring). Our services range from event videography, social media videos, corporate videos, music videos, 2D animation/motion graphics, customer testimonial/interview videos and more! You hand us the brief, we settle the rest 🙂

Besides being your video content creator, we also pride ourselves as being your specialist video consultant. We not only produce and deliver the final video, we also go a step further to help you with your video marketing to ensure that your video gets the maximum exposure it deserves. These days it's almost impossible for a video to go viral organically. As much as the quality of the video is important, we truly believe that having an overall strategy to marketing the final video is also necessary.
Behind the scenes, we're a bunch of friendly and fun-loving people! If you're looking for a suitable video vendor for your next corporate video, we'd be happy to meet up with you for coffee to discuss further!