A decade ago, it would've been sufficient for companies to merely have a basic website that would serve as the company's calling card — introduction on the company brand, necessary details on what the company has to offer, as well as contact details for relevant parties.
But times have changed and nowadays, it would take a lot more to engage a potential client than a mere website. Marketers now have to work extra hard and delve into the realms of social media and e-commerce. What's more, a study by Microsoft found that the average human being now has an attention span of only eight seconds! Therefore, if your website merely has words and few visuals, chances are, you won't even get the chance to engage your potential customers.
The remedy? Having a short but engaging corporate video that sums up your entire website in six minutes or less. Let's learn more about corporate videos and what they do for your company.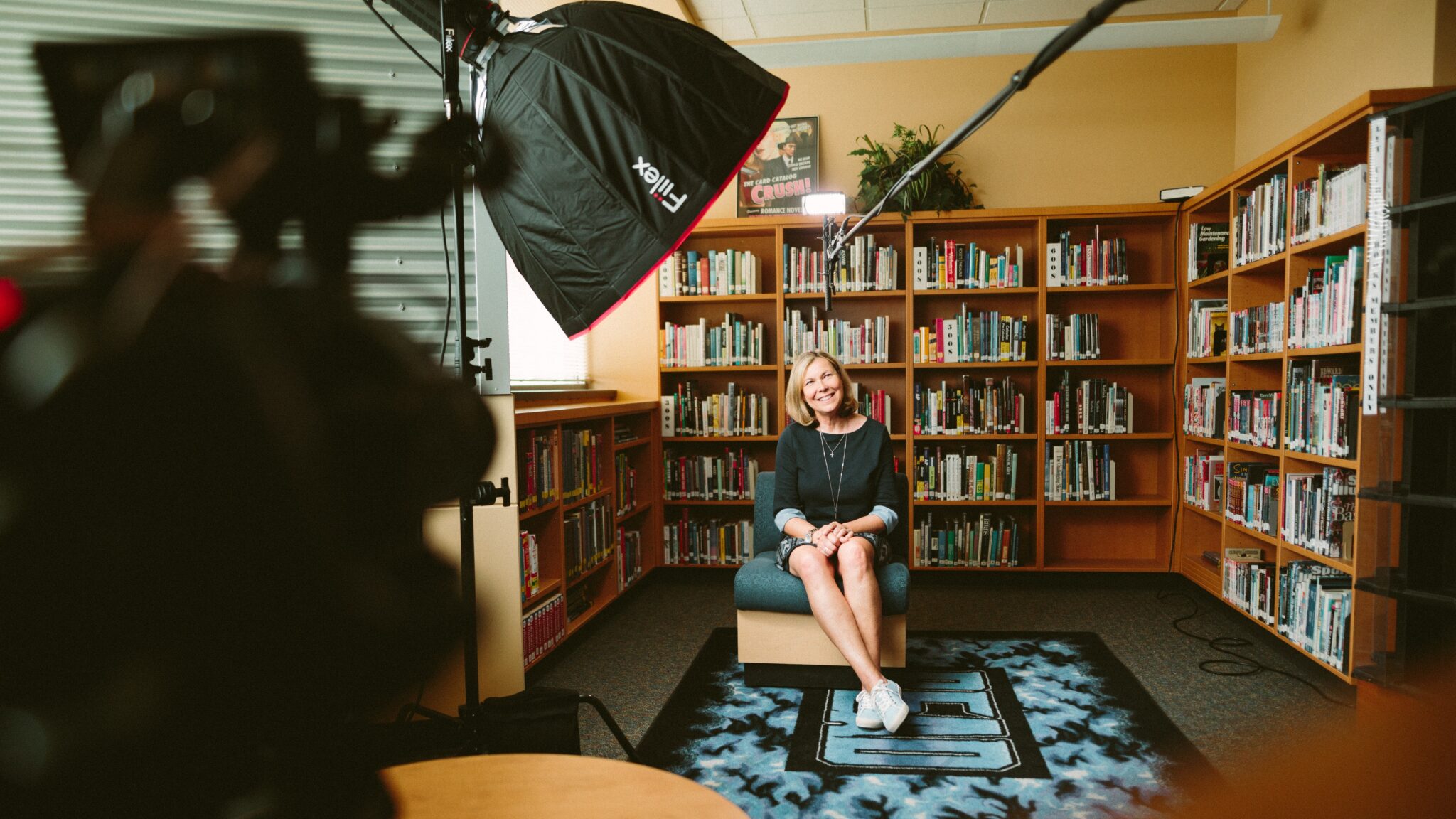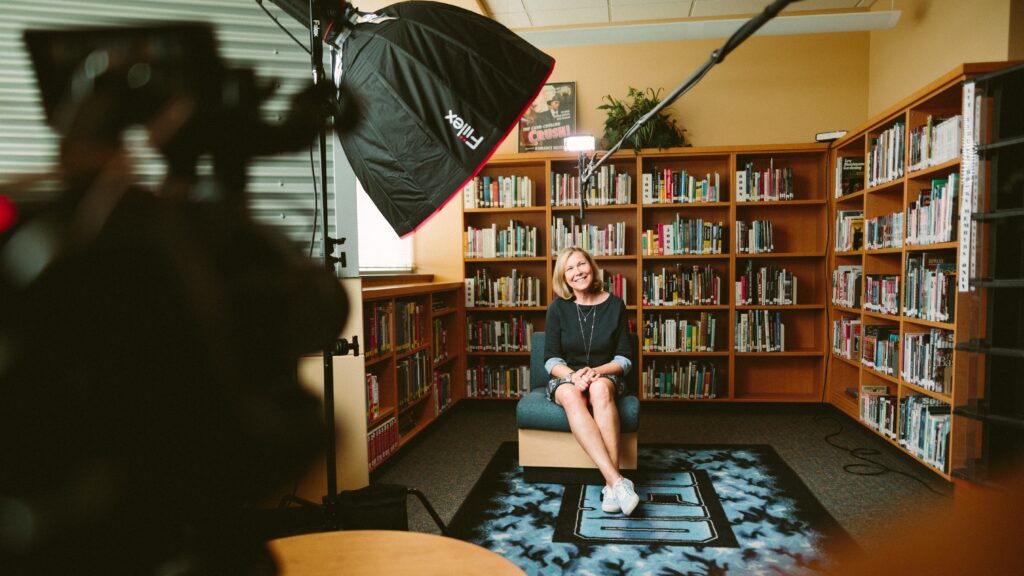 What is a corporate video?

Your corporate video should essentially be a high-quality production that tells your company's brand story.
The main objective of a corporate video is to create brand awareness for your business and enhance the productivity level of the ambience within your business. Corporate videos are produced as per the tastes and interests of clients and will make the viewers stay on your site for a longer time and, therefore, generating more traffic, shares and revenue.

If the audience fail to connect with the idea in your video, then the sole purpose of this corporate video is nullified.


How effective are corporate videos?

In recent years, more and more people find that videos are a reliable source and are more likely to purchase a product or service that has a video presentation. Communication is the key to any video, give your audience information by explaining and communicating the entire message within the video. Many businesses today have realised the importance of videos to compete with the ongoing competition.

In addition to that, adding varied content that is related to your brand will also help you reach out to a broader audience.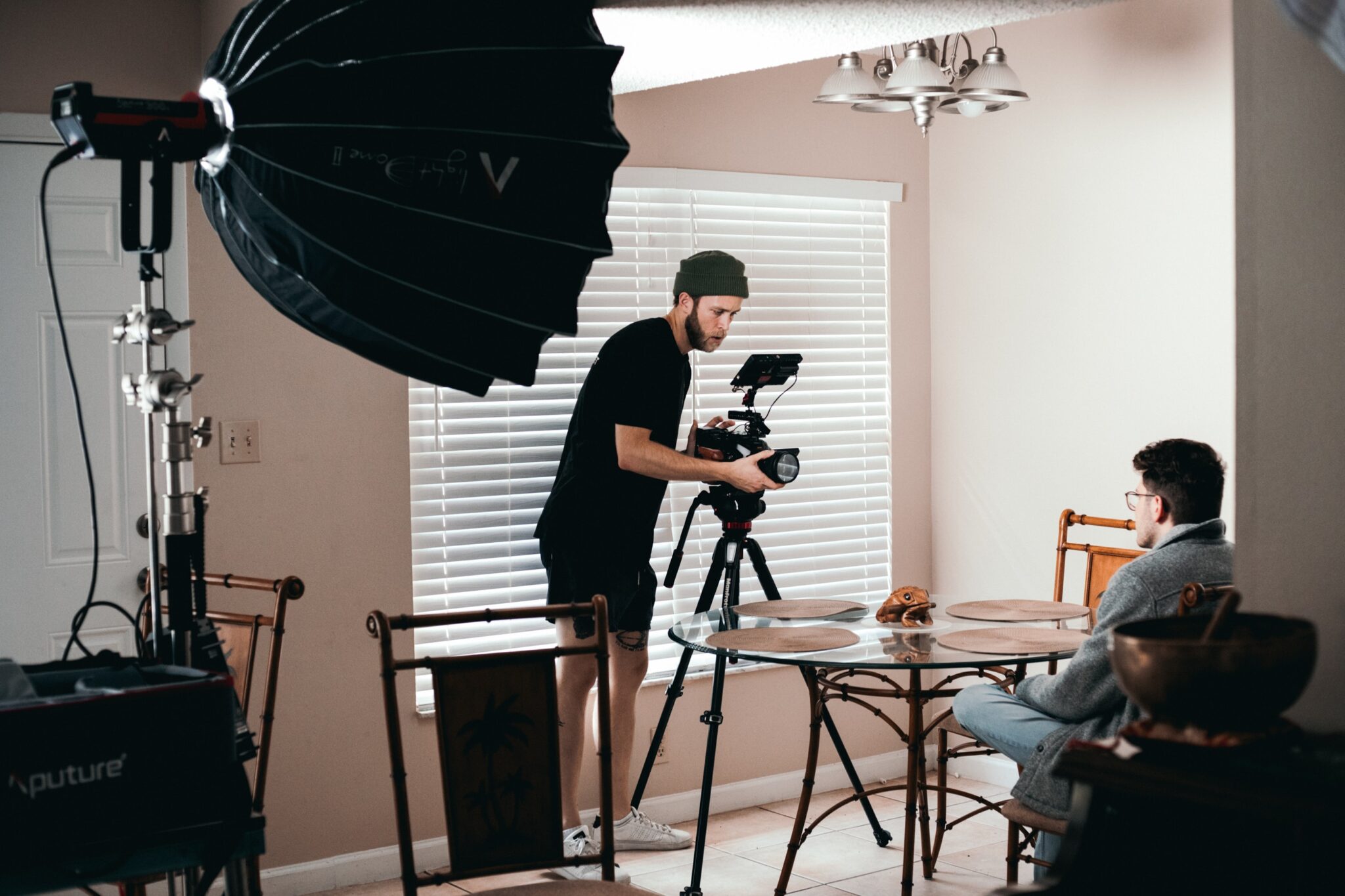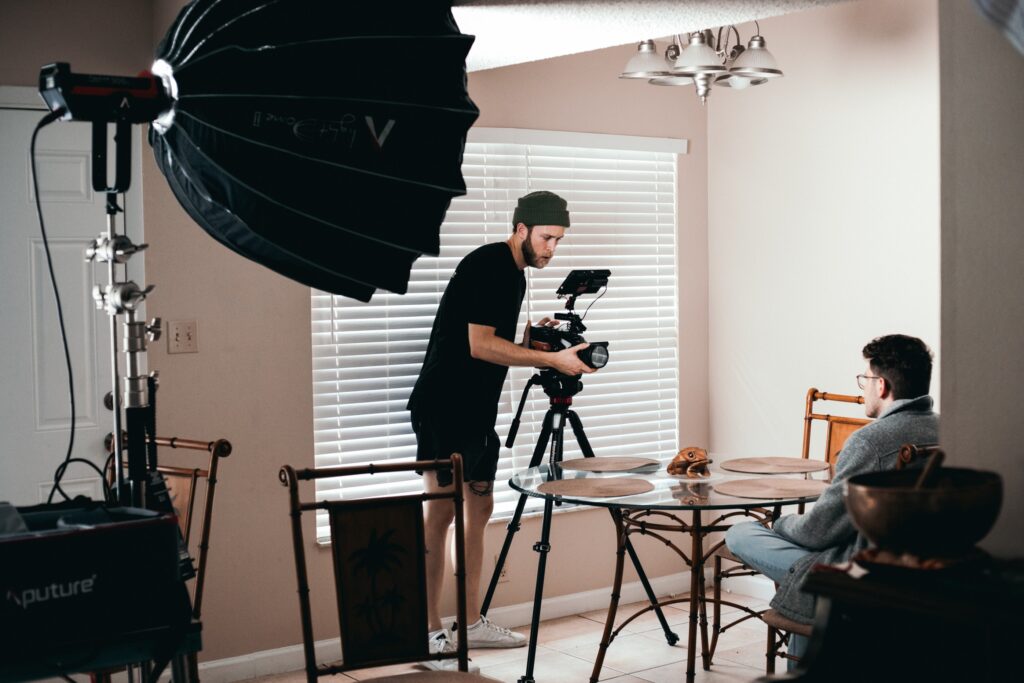 Importance of having corporate video for your company

An image speaks more than words, and adding life to these images would enhance communication.
Corporate videos that talk about your brand, product or service would give an emotional connection with the audience and videos will help in building the trust of your targeted audience. Most of the purchases are being made online today. Companies have to look into ways to build engagement and the right kind of communication with their customers to close sales.
An effective video talking about your business will drive more traffic and engagement; a corporate video is the best way to showcase your brand. Google ranks websites on top, which are liked and shared more by visitors, adding a video to a website makes it more SEO-friendly.
Make sure that your website is unique compared to the competition. With a corporate video added on your website, you will gain the trust of viewers, which in turn will have a high impact on traffic and sales for your product or service.



How a corporate video can greatly impact your business?

Digital technology has leveled the playing field in business today, as it is cost-effective and readily accessible.

If you're still reluctant about incorporating videos into your business marketing strategies, here are the key reasons to consider using this valuable business tool:
Videos are incredibly versatile as a promotional tool
Videos are now more cost-effective and easier to produce than ever before
They can enhance your company's image by sharing more about you and your company's brand story
They encourage sharing, especially where different social media channels are involved
Videos engage your target audience up to 250% more effectively compared to other media
Videos generate more visibility and exposure by building a more substantial offline and online corporate presence
Videos make it easy to get your point across and provide valuable information in a relatively short time (six minutes or less)
Videos promote creative genius by using graphics and images to create interest in your company

Conclusion

As a marketing tool, the purpose of a corporate video is to create demand — which would translate into higher business transactions and generate profit.
A good corporate video must, therefore, effectively communicate with your clients, build their trust, keep them engaged and all the while giving all the relevant information they need before making a purchase. Today, corporate videos are considered a necessity in your marketing toolbox. They have become an essential instrument for the online success of a business