The COVID-19 pandemic has changed a lot of how we go about our daily lives, including how we work and how we conduct meetings. Although conference calls and meetings have been around for a long time, physical meetings are still the norm until recently.
Today, Zoom conference calls are used for almost everything — from daily work briefings to webinars. If your job requires you to be in a Zoom meeting regularly, it doesn't hurt to look nice during your meeting. The easiest way to achieve this is by applying better lighting tricks during your Zoom meeting.

Here are some tips to help you get started in lighting for Zoom Meeting: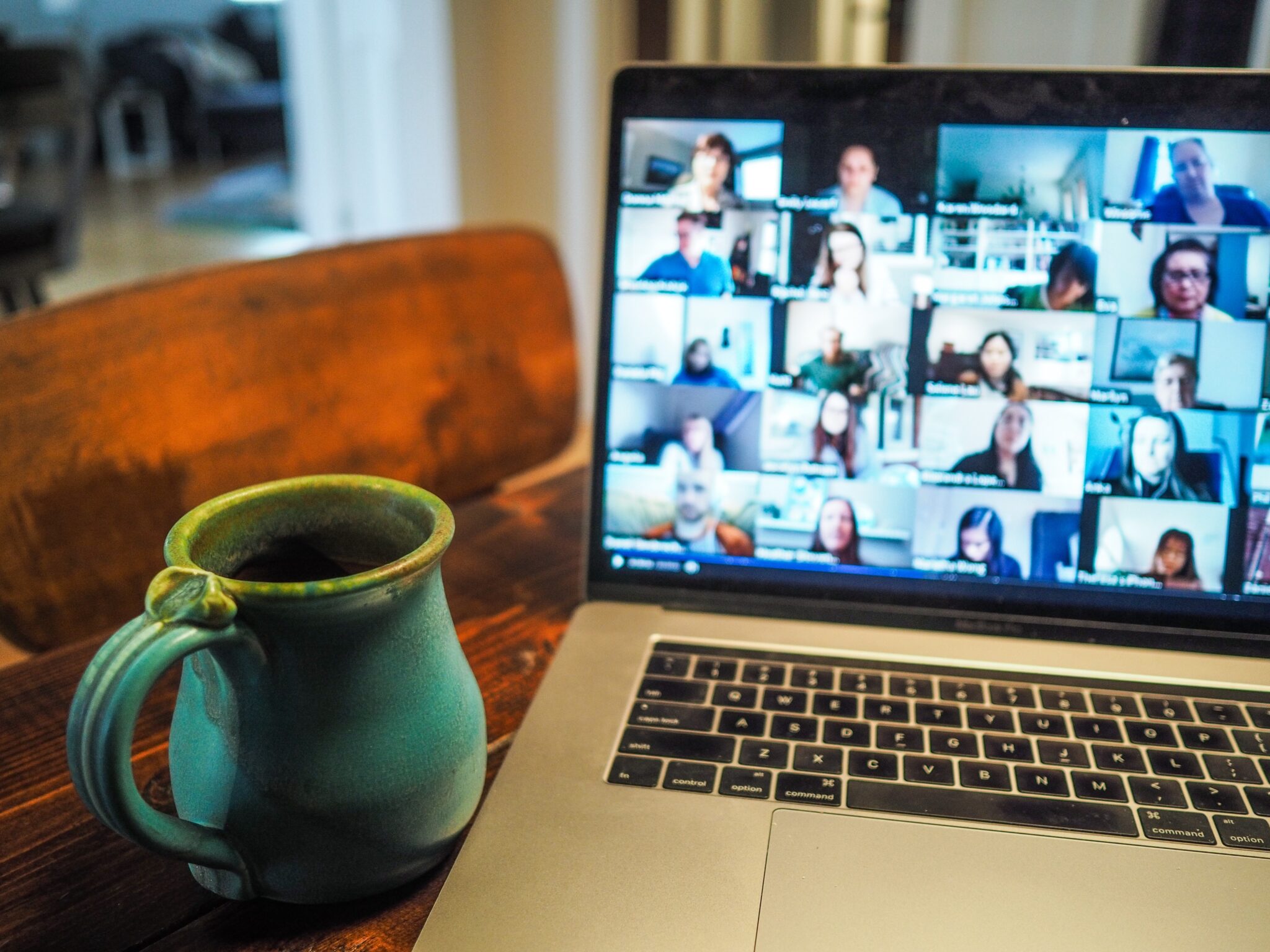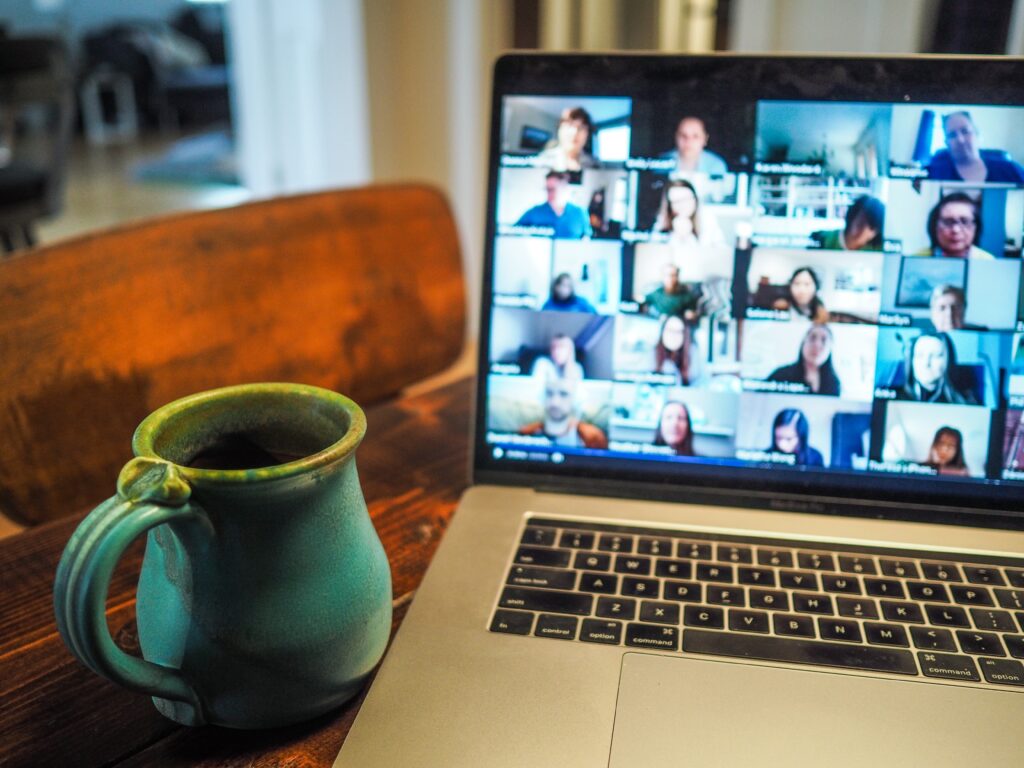 Find a room that is not too cluttered and keep your background simple. A corner angle of your room choice is usually better for lighting. If you have to, you can use a flat wall watch for distracting pictures, statues, poles growing out of your head.
Make sure the room you choose has options to control your lighting. Window curtains or blinds. This is important for consistent white balance of your video. That means you want to use either natural daylight or artificial
Place your desk or computer station about 5-10 feet from your background. If you cannot find your tape measure, I usually take 4-5 good steps from your background. This allows you to control any shadows on the background.
You want to set up your computer screen so that it is pretty close to your eye level. This will allow for even lighting and less distortion from your computer.
Decide whether you want to use natural daylight from a window or artificial room light.
You can use natural daylight coming in from a window and add an additional key or fill light to help with the shadows. With this type of lighting, you will get pretty even room light and directional lighting on your computer.
You can also supplement your natural lighting with an LED light source, such as the ring light that will give you a flattering soft look. Normal LEDs are daylight balanced, therefore, you will get the proper colour balance on your face and background.
If you decide to use incandescent artificial light make sure you have curtains or blinds on your windows so you can block out any daylight. I prefer to shoot at night so I do not have to worry about the daylight. If you choose incandescent light make sure you have enough light by checking the wattage. Start with 100- 200 watts depending on your light source. You can use a desk lamp, work light, reading lamp or a utility work light. These are just a few examples.
Position your light source 5-10 feet from the front of our computer screen facing the direction of your face. Place your light just to your forehead facing down to your lap. This will throw the shadow to the floor so it is not on your background.
If your light is too hard you can modify it by rigging a white sheet, pillowcase, curtain sheers, etc. etc. to soften your features.
Make sure to avoid sitting with your back to the window, as the camera will expose for the light and make you into a silhouette.
Conclusion
Looking good in a Zoom meeting may not seem so important at first but a little effort could go a long way, say if you were to conduct a webinar or sit for an interview for a new job. In addition to helping you look more appealing and professional in an online meeting, learning the lighting tips and tricks to apply on camera can also be applied on your social media and/or vlogging channels. Good luck!