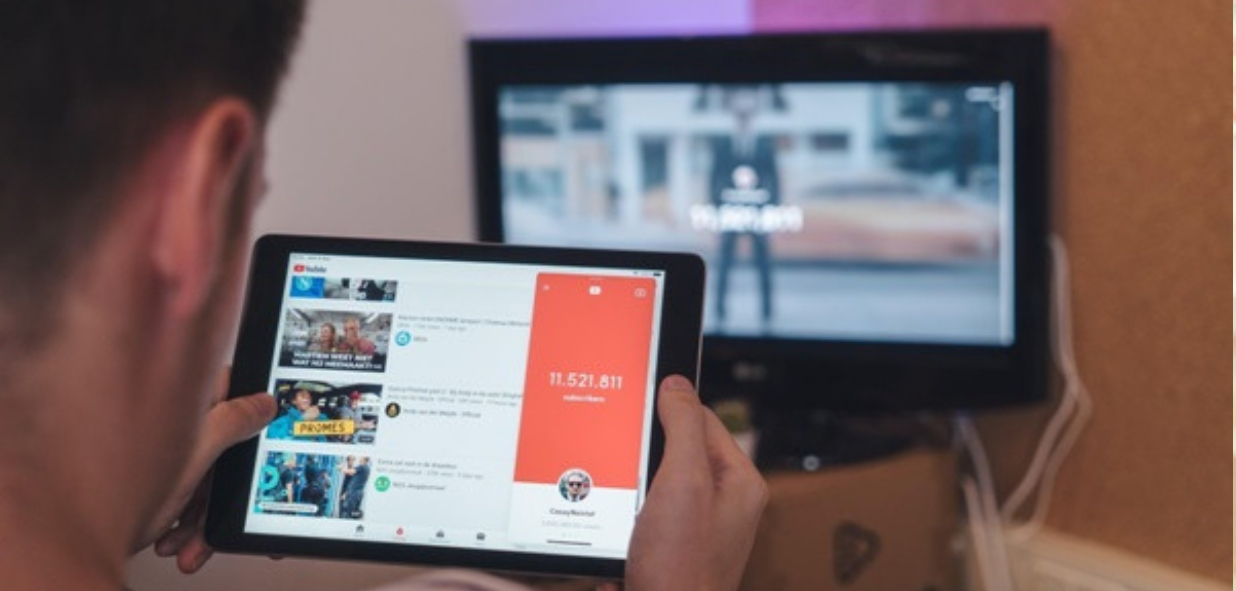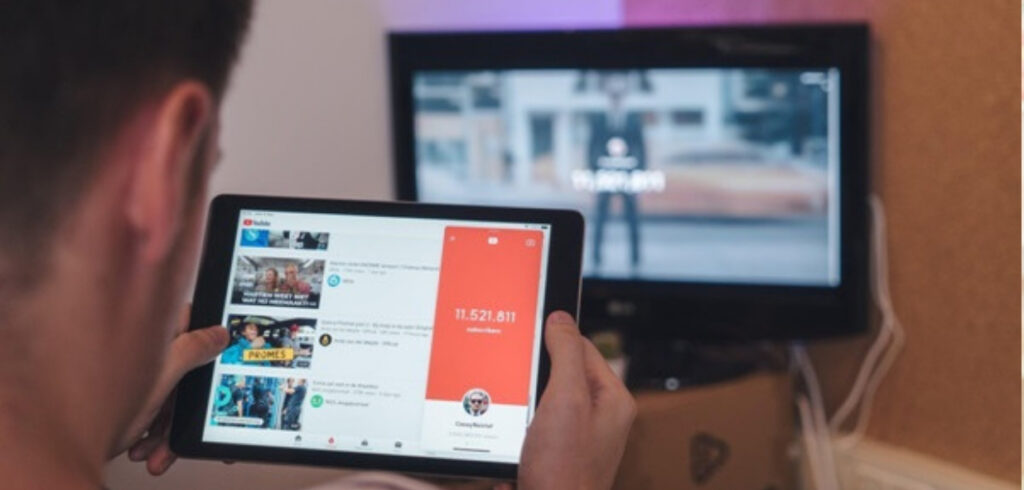 You have probably heard that selecting a few clever, well-researched keywords in your content can help boost your SEO ranking. But did you know that including videos on your website can also help you improve your SEO efforts and attract more visitors?
Video marketing is increasingly becoming one of the most significant kinds of content marketing, and its inclusion might make or break your SEO efforts. Let's talk a little more about what SEO is before we get into how video marketing strategy can help you increase your organic page ranking.
What is SEO?
What you do to increase your presence on search engine results pages is known as search engine optimisation (SEO). You will get more hits your page when they search for a related query, click over to your website, read your content, and get to know your brand if your website ranks higher. Although it's not a precise science, and best practises change constantly, improving the content and structure of your website could ultimately result in more conversions than any other digital marketing strategy.

SEO is one of the most effective ways for businesses to be seen by their target audiences in today's hyper-competitive marketing scene. Remember that when individuals use search engines, they're looking for specific information. They're actively searching for the products and services you have to offer, so making sure your site is the first one they see is critical to your digital marketing strategy.
If you're aware of this, you've most likely taken steps to improve your SEO ranking. Based on keyword research, you may have generated specialised blogs and articles. You may have hired a technical SEO specialist to ensure that your pages are properly indexed and crawled. What you may not realise is that adding video content can also significantly improve your SEO ranking.
Video marketing & SEO
The basis of SEO is aligning your internal content strategy with the priorities of the search engine's algorithm. While we don't always have the luxury of predicting exactly what Google is looking for, we do know that video is an effective SEO strategy. So, why is video marketing beneficial to your SEO ranking? Here's everything we know thus far regarding the link between them:

First, we know that when Google displays a video thumbnail next to a search result, as it does for 26 percent of search results, consumers are more likely to click that listing, according to this article on BrightEdge. Because the thumbnail is present, the result is referred to as a 'rich snippet' and rich snippets have a greater click-through rate than normal snippets.
We also know that Google is rumoured to favour video-rich search results above non-video-rich results. While Google hasn't validated this theory, many marketers believe it to be accurate based on their SEO results.

Other variables that we know Google takes into consideration for ranking are also supported by video content. The time consumers spend on your page or site and the amount of backlinks pointing to your domain are two of the most essential SEO indicators, and video almost always increases both of these figures. People estimatedly spend twice as much time on a page with video as on one without, according to studies, and the higher the quality of your material, the more likely you are to receive backlinks.
As a result, video benefits SEO both directly and indirectly – the video itself likely influences your ranking, and it influences other criteria that influence Google's selection method. In short, Google's algorithms are progressively favouring websites with more video content, which is something you don't want to overlook. 93 percent of online encounters begin with a search engine, therefore, you'll want to do everything you can to appear on the first page of a Google search.
Conclusion
Having said that, the type of video content you carry on your website also has to be of a certain quality as well. Things to take into consideration are the message conveyed in your video, how well your video is crafted, and the important aspect of having a crisp HD video with superior sound that separates it from an amateur video taken with a smartphone. If you have more questions about how to create quality video content to boost your website's SEO ranking, please don't hesitate to get in touch with us.
We look forward to seeing you on the first page of a Google search!