If you're thinking of new ways for your company's marketing strategy, has corporate video production ever crossed your mind? If you have not, it's not too late for you to venture into this marketing tool. Corporate video production is one of the many ways to grow your business.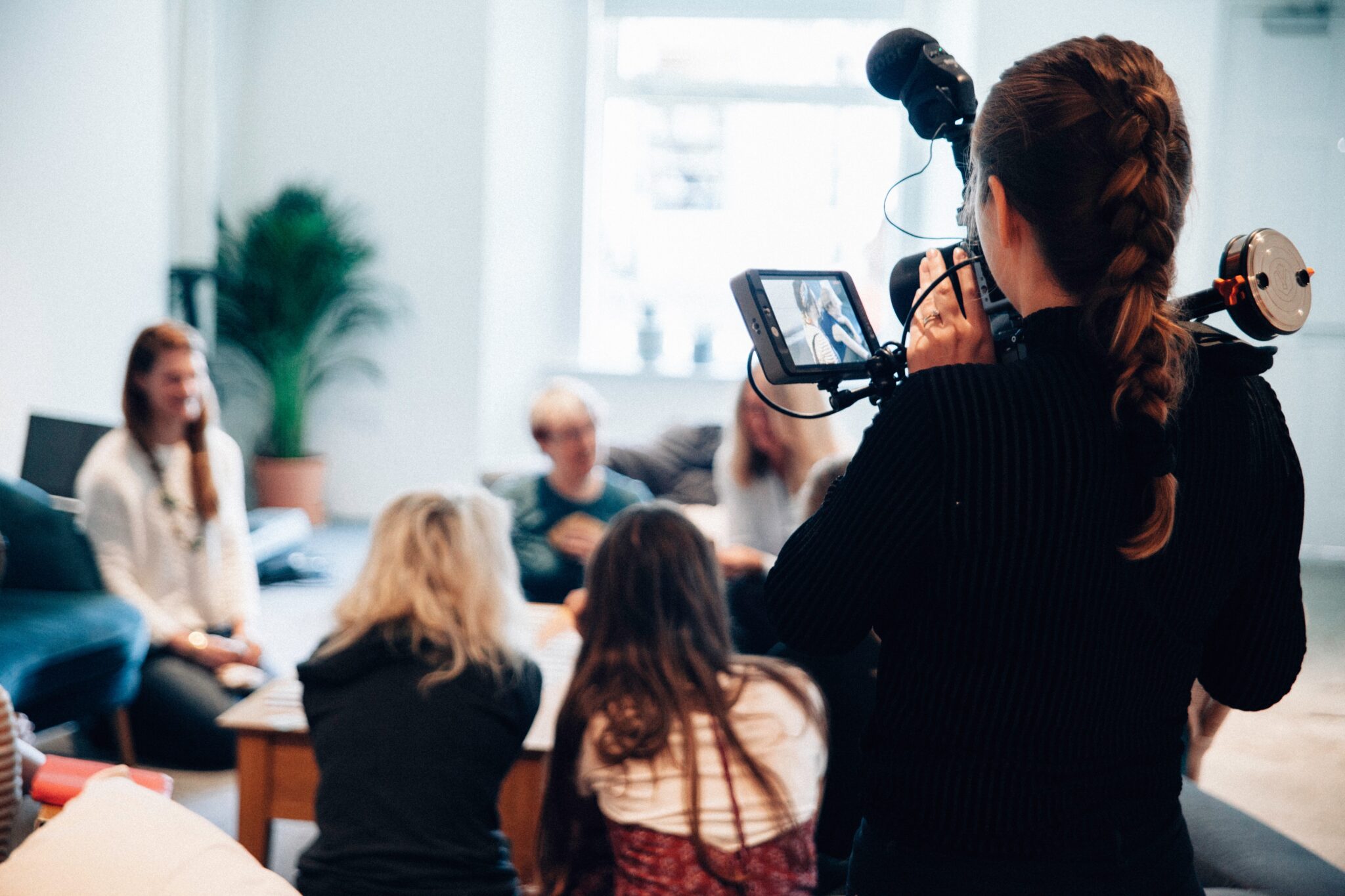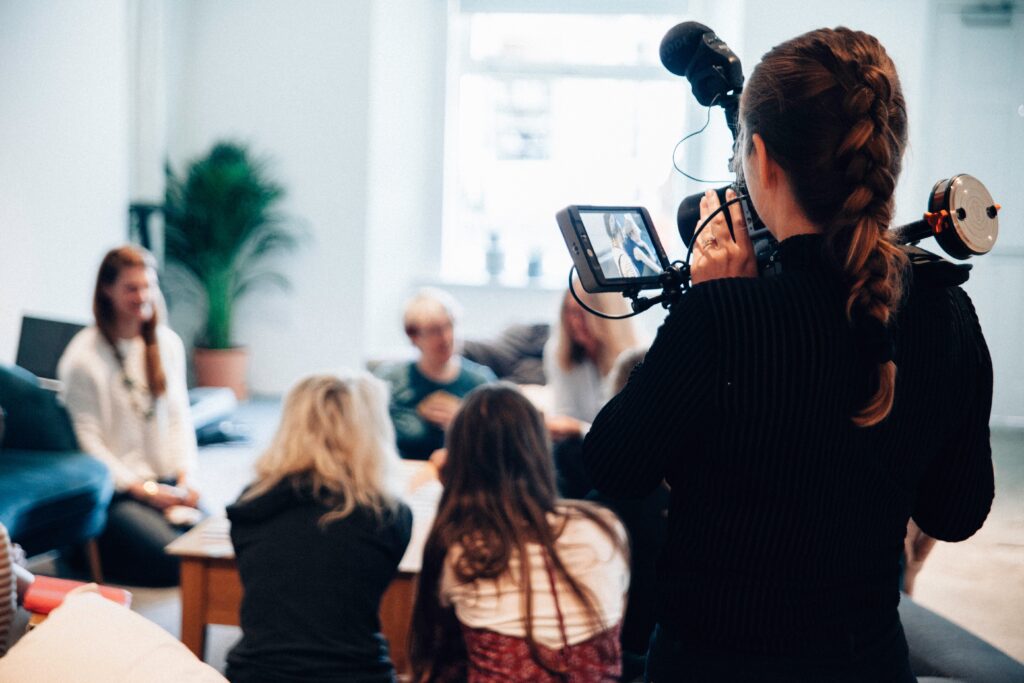 Here are some reasons to consider having corporate video production.

Better SEO ranking

With regular video posts on your website, your company website will appear on the first page of the search result page. Videos are always one of the top results on a search engine and if someone is searching for something that your brand or company can offer, your website will appear first amongst other competitors. Having video productions on your website helps keep your company ahead of the game.


It helps to get more traffic


As mentioned in the point above, with better SEO ranking on the internet, you get more traffic. Did you know that videos account for more than half of the internet? So, having corporate video production will help increase your traffic and more traffic equals more sales!


Creates brand awareness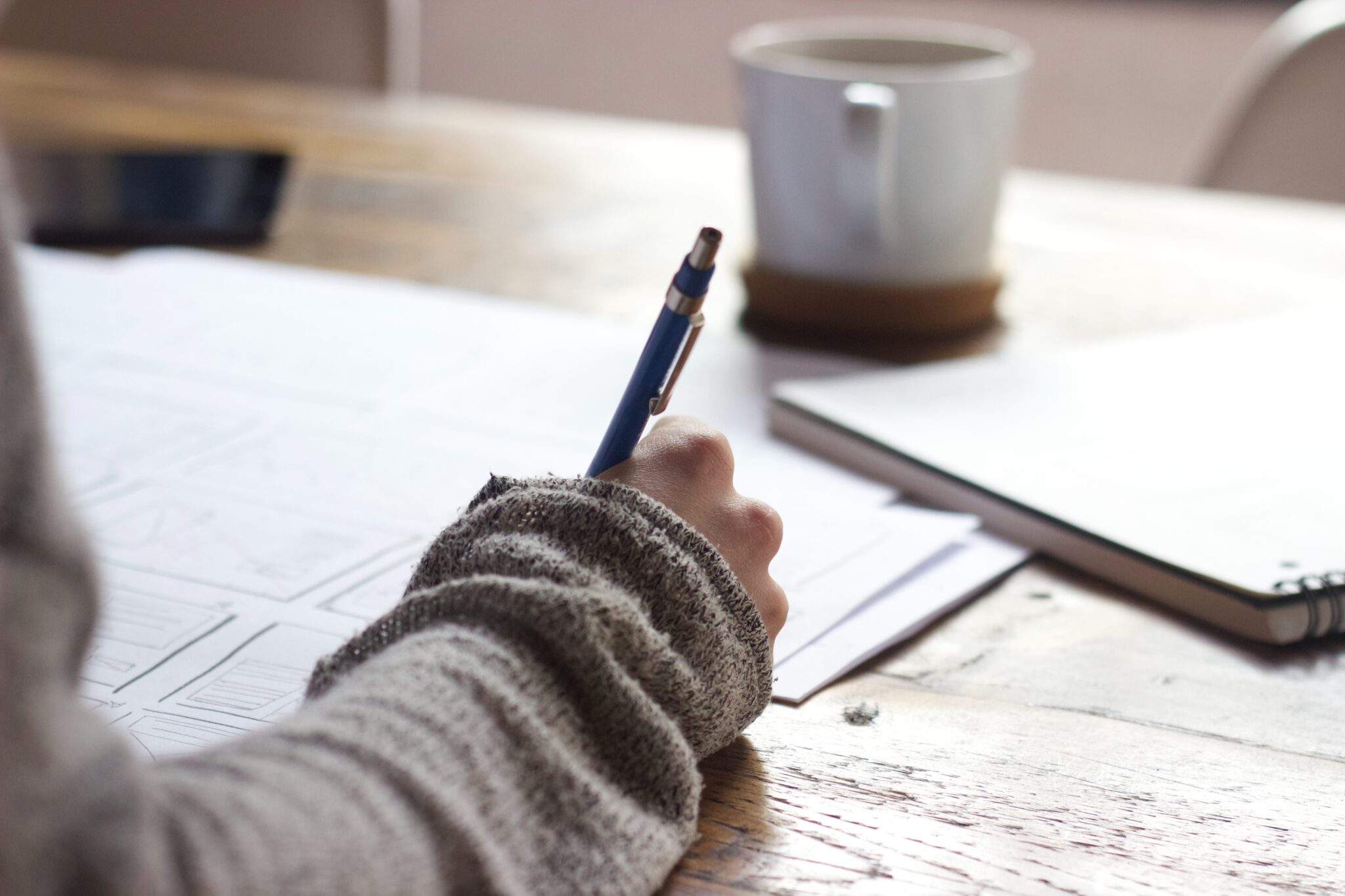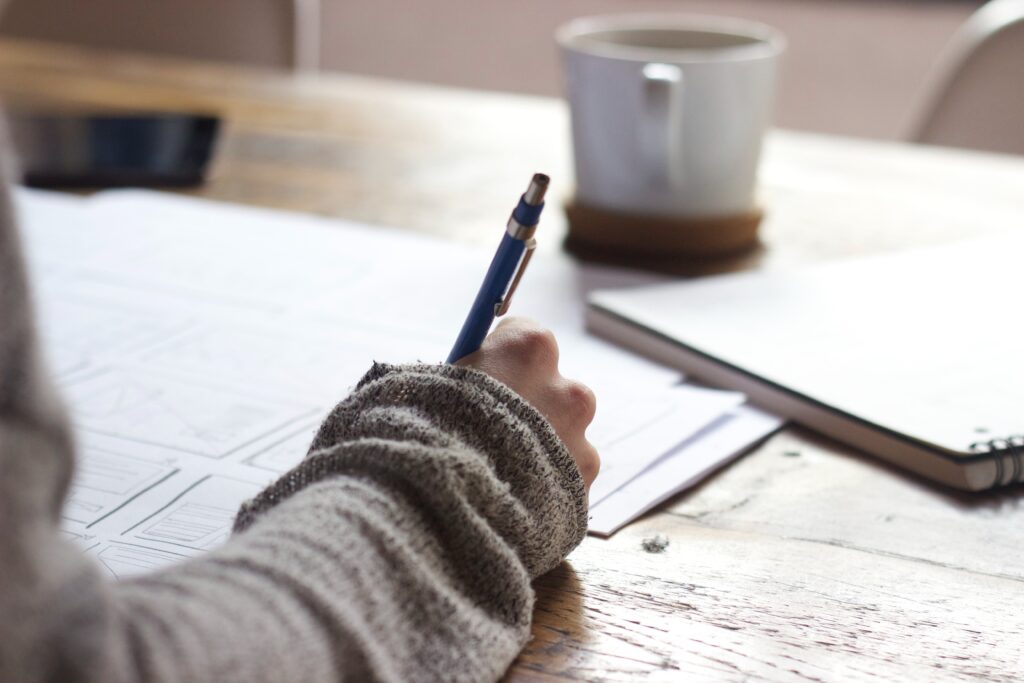 When your video includes an informative, interesting and relatable message, it will bring engagement and attract attention to future and potential customers. While the audience is engrossed watching your video, use the opportunity to sell your brand. Visuals are more attractive and able to hold the attention of viewers more than words. People tend to get more hooked to interesting and relatable videos rather than reading long passages of text. And what happens when your video is catching attention? It gets shared and becomes viral. This automatically gives your brand more publicity and brand awareness. The more people share your videos, the more views you get which also means a higher reach of potential customers.


Creative, Endless Possibilities


Spill all your creative juices and there are endless possibilities for you to create corporate videos. Your videos are produced to convey your business brand and reach out to the public. There are countless ways and themes you can go for- funny, touching, relatable, or even horror. It all goes down to what type of branding your company would like to go for. It's just so easy to send a message to your targeted audience with video production. A lot can be done in just a 1-minute video.


A strong call-to-action opportunity


What do you expect when you invest in corporate video production? A great return on investment. But to get the ROI, you will need a step prior to it- a strong call to action. The call to action here is getting the viewers to buy your products!

A video can be so powerful and convincing that it sends a message to the viewers to get them to buy your product. When done right, videos that include information and educational value, as well as a landing page, will generate more leads and converting "maybes" into "yes". Corporate videos are indeed this powerful.

You don't need any more reasons to start having corporate video production. Corporate video guarantees to improve your SEO ranking, create brand awareness, bring more traffic, and generating leads. What is hindering you from starting now? Don't miss out on leads and potential clients. Start investing now to get your ROI!