The last few years have seen a surge in the popularity of video as a content marketing format. In 2017, video rise to the top of your marketing tactic list. Video as a tactic was likely streamlined by your creative team as a one-to-many awareness play, with lots of focus on expensive production and little analysis to show for it. 2018 and 2019 have transformed video from a singular marketing tactic to an entire business strategy.
In 2020, video has become a holistic business approach, meaning video content should be produced by all teams in a conversational, actionable, and measurable way. Moving on, here are the top 10 trends video marketing styles that are trending in 2020: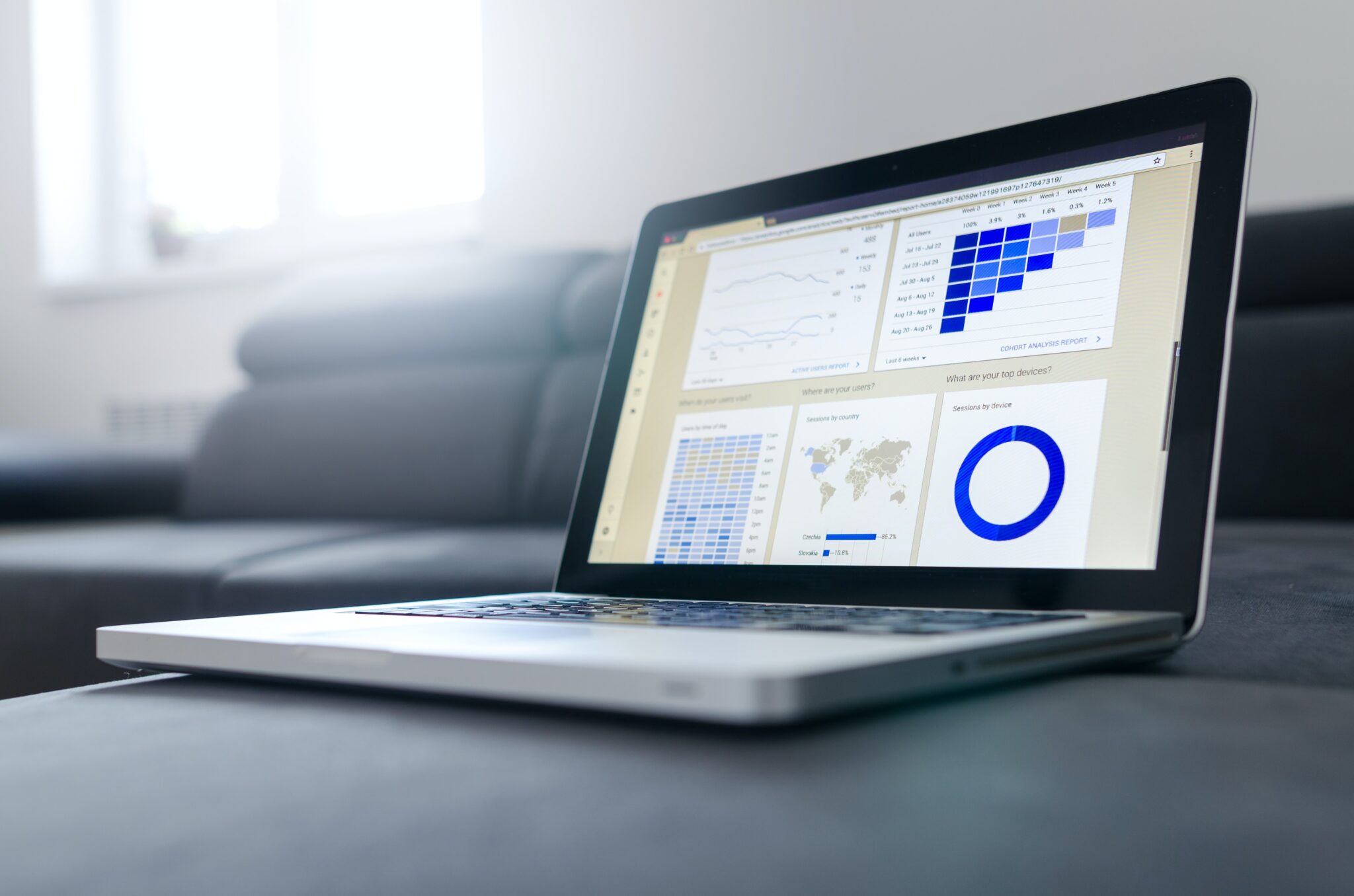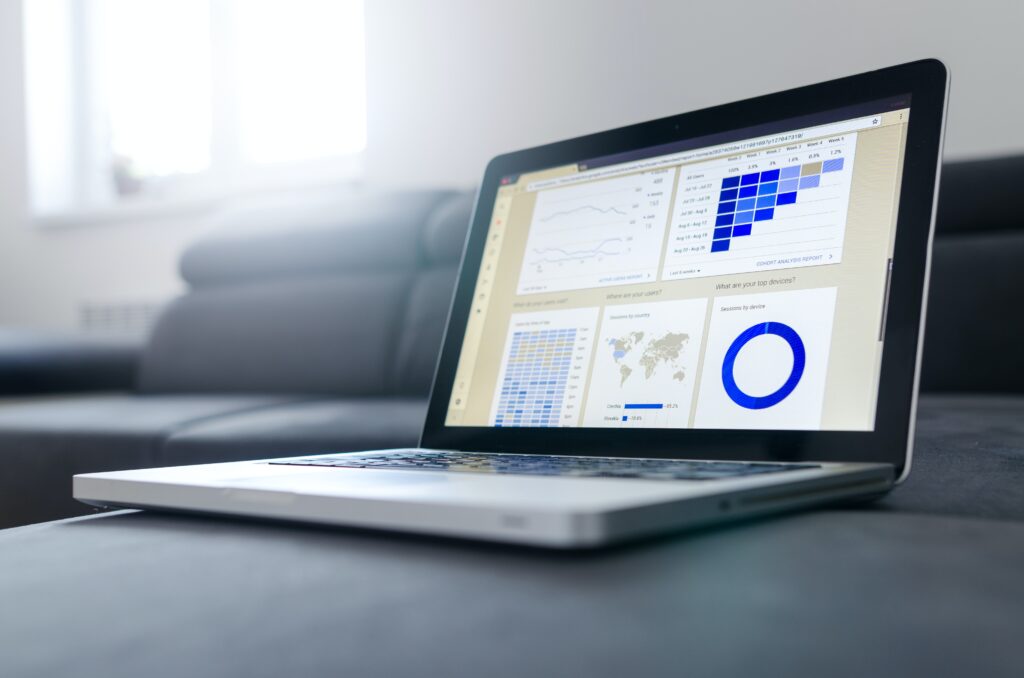 1. Facebook Live Videos will be More Popular

As an Instagram or Snapchat user, you're probably noticed that many people you follow "go live" multiple times a day. Those live feeds usually consist of answering questions that are being submitted in real-time by other users — maybe even It's recreating the sensation live radio and TV used to command — people all around the country, or the world, experiencing the same thing at the same time.
The concept of live media is still an incredibly engaging one. The secret ingredient? Live interactions with real people.


2. Shoppable Videos will be All the Rage

These are video ads that feature links to products within the world of the video. Instagram Stories and Snapchat feature a lot of these, but the technique is becoming more sophisticated. It's reasonable to predict that you'll soon be able to buy products or get links to them by interacting with those objects within a video. If there's a chair featured on screen, you may be able to hover over it and find out more about that particular model and where to get it.
The same may go for a mobile phone that's being reviewed in a YouTube video. The options are limitless, really. But for now, you'll see more videos that highlight specific products in a story's stream, often with a shoppable link (or a link to an exclusive deal).
3. One-on-one Video Experience

While software like Google Hangouts and Zoom have been improving their video conferencing ability drastically, video experiences featuring just one person talking to another person live still have a place — and this type of experience is positioned to grow.

The ability to see another person and to share screens lends itself quite nicely to technical support. Beyond that, it can also be a good way to teach. There's nothing quite like seeing another person and looking them in the eye to truly communicate effectively. The intimacy of video conferencing trumps communicating via a voice call, chat app or sending an email.


4. Vlogs will be everywhere

As many changes as video platforms like YouTube have gone through, vlogging continues to grow. Now you have YouTube, Instagram and Snapchat as popular vlogging platforms. With the addition of live streaming as a feature, vloggers are diversifying the type of content they present. In some cases, they're turning live streaming into their weekly or daily vlogging content and creating more polished videos that drop on YouTube once a week or once a month.
5. Training and Education Videos will Expand

Training and education are already a huge sector of the internet that utilizes video. Think Masterclass, Skillshare and even video tutorials you can find for free on YouTube, or that get charged for through various sites on the internet. What's interesting about this trend is that people, in increasing fashion, already go looking for videos to answer how-to questions more often now than in the past. For how-to questions, videos are justifiably more useful content.
6. 'Stories' are the New Blog

As mentioned in the vlogging section of this article, ephemeral stories, as in stories that only exist for a certain period of time, have become a new form of vlogging. Because they're mostly done at the moment, and are low-fi and don't require editing, they've lowered the bar for people who have always wanted to be video personalities.

If you're an Instagram or Snapchat user, you've probably noticed that some of your friends have become amateur video personalities. Similar to podcasts, one of the reasons this is an exciting platform is that people will watch and aren't going to be overly picky about what they see and the quality they expect.
Podcasts have done this sort of midstream style of advertising quite successfully. They're usually presented by the show's presenter and sometimes can be live to tape and off the cuff. They work because with these personality-based types of content, most viewers or listeners are there because they have an intimate connection with the presenter or personality. Seeing or hearing them recommend a product is really effective.

7. Longer video Ads will be the Norm

Imagine being able to simulate the product you're selling, allowing users to see which colour would suit them best or how the product will fit into their life?

Mid-roll ads are still being introduced, slowly and carefully, by many platforms. Facebook has been talking about them for a while but has yet to roll them out in a significant way. YouTube has dabbled in it over the years.

The goal appears to be to bring video ads and the video experience, on some level, back to the days of linear television, with ads popping up in the middle of videos or shows, with no option to skip them.

The problem with small videos on platforms like YouTube and Facebook is that often these videos aren't long enough, or formatted in a way that lends themselves to an interruption like an ad. But expect platforms and advertisers to keep exploring this concept. According to MediaRadar, from January 2018 to February 2019, the number of 6-second video ads on YouTube declined by 20% year over year while the number of 30-second ads increased to 19% to 24% of all ads.

Along with the length of ads on videos, another change will be the duration of the ads that play on sites like YouTube before users can skip. They've experimented with increasing it to 15 seconds on the Google-owned video platform, apparently the sweet spot of not too short and not too long to explain your product or pitch. This trend is set to continue in the next year.


8. More Showing, Less Explaining

Finally, showing, not explaining, is a trend that will evolve and continue in video content. Video allows us to do more than just provide an explanation in text or as a voiceover. It can allow us to just show what things look like, how they work, what they're made of, and how they can fit into your life. Sometimes all without words. Think Masterclass, putting Ikea furniture together, the immersive ads trend and the silent videos trend.
9. Videos are More Personalised

Personalization is a huge buzzword right now and is something that marketers not only need to take seriously but also need to get right. Not only do 72% of consumers say they will now only engage with marketing messages that are personalized, 60% of marketers consider personalization to be a key strategy for improving the quality of their leads.

Beyond these statistics, personalization across marketing allows you to build a relationship with your audience by providing them with experiences that are tailored to them. This helps you to stand out from the crowd, giving consumers a reason to purchase and addressing their requirements and pain points.

Through personalization, you're able to provide highly targeted solutions to consumers' needs, effectively saving them time when it comes to searching for those solutions and making a purchase decision. You'll also become a lot more memorable, which is important as more than 90% of consumers are more likely to shop brands who they recognize and who provide relevant offers and recommendations.
10. There will be More Interactive 360-videos

Interactive 360 video is a huge trend at the moment. Through it, I've been able to experience broadway musicals, sports games and iconic locations. It's the kind of immersive, futuristic video style we're expecting to see a lot more of as AR and VR continue to grow in usage. And it's something that, if you're ambitious enough, you may want to try yourself.

While not easy to produce (just yet) it could be a great way to set your product videos apart from your competition and really captivate your customer base.