If you are a marketer or a business owner looking for inspiration on how to make your brand more 'popping' and relevant, video marketing is the new IT way to engage. Not only are video marketing contents (vlogs, TikTok clips, Instagram and Facebook videos and stories) enjoyable to watch, your target audience is also more likely to retain information about your brand from watching your video content compared to when they read about your brand in an article or hear about you in a podcast.
Nowadays, video marketing contents have evolved to become more creative, as to accommodate the viewers' increasingly shorter attention spans. Some of them also cover the latest analysis, tips and tricks, and relevant news to keep the target audience in the know.
So, how do you make video marketing work for your brand? Here are some popular video marketing blogs that can help show you the rope: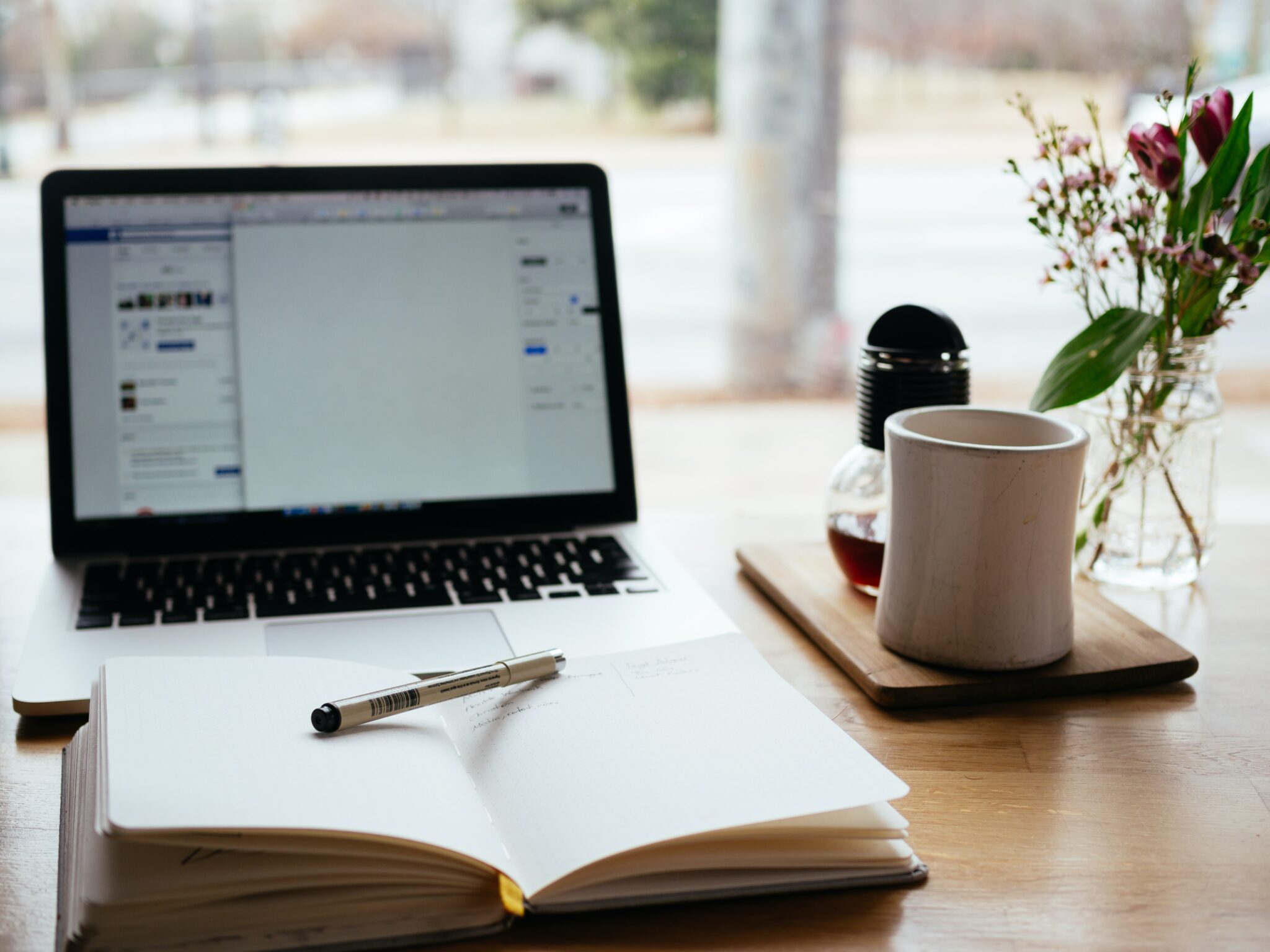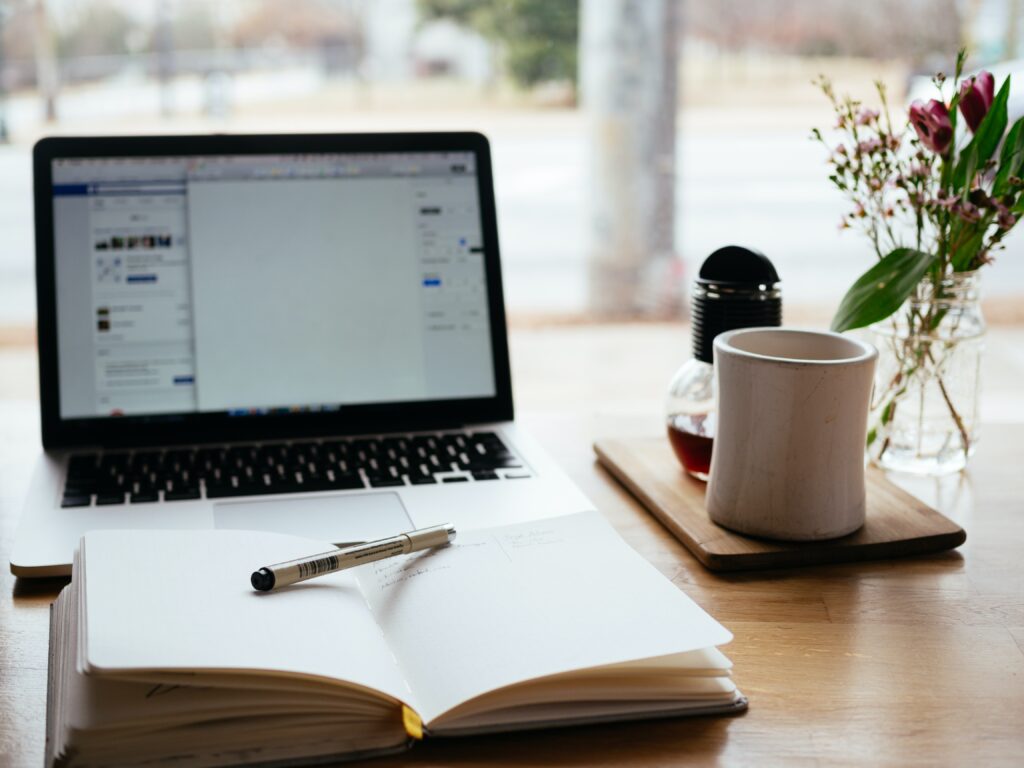 Wistia is a video hosting company for Businesses that provides products that you can use on your website and in your video marketing campaigns. Wistia's blog is one of the best marketing blogs out there if you want to learn about awesome video marketing tips and video creation. They provide a lot of content about producing videos, marketing videos, video production and everything that's related to video marketing.
Additionally, they have also produced a number of technical know-how videos. Therefore, if you want to get started in the world of video marketing, Wistia is a good place to start.

Flipboard posts a lot of updates, tricks, and video marketing tips. It is a curated selection of content that was chosen from the content that several authors submit on Flipboard. It catalogues the best stories on a particular topic. So, if you want to read the finest selection of top video blogs, go to Flipboard and start reading stories over there.
This blog also produces contents prolifically. You'll be able to access about 5-6 posts on video marketing per week on Flipboard.

Wideo is essentially a Video Marketing tool that anyone can use to create high-quality video marketing strategies for their audience. Wideo routinely churns out four posts a month and their content is great for video marketers out there.
The Tubular insights team writes a lot of content focused on video marketing, video marketing trends, data insights, and more. They focus mainly on digital marketing and create plenty of content on video marketing and video creation. They post a blog article once a month on their website and is one of the best video marketing blogs of 2020.
SproutVideo covers a lot of content on video hosting, video marketing, and the latest trends in the world of social media video sharing and production. It is an amazing video hosting platform that provides video and video related hosting to everyone, just like Wistia. They also create a lot of niche content for video analytics and video insights, with a posting frequency of approximately three posts per month.
Ignite social media is a social media agency based in the U.S. They produce a lot of content related to social media and focus on how to get more reach for your brand. This company also does a lot of marketing for high-end brands, community building, video marketing, and they are also doing a lot of work in the podcasting space. They generate a lot of content from the experience that they have accumulated working with multiple brands.
StoryMe has covered a lot of case studies, video testimonials, tutorials and all other types of video marketing content that can help you get more results from your video marketing content. You should check out their blog if you want to learn about what they do and to stay updated on the trends of digital video marketing.
Digit Pro is a video marketing company that operates out of London. They share a lot of content on their YouTube channel and feature extensive guides, focused on marketing solutions. Check out their channel for general marketing and video marketing tips.
Turn to Vimeo when you want a platform to help you find, create, distribute, and even sell your videos. Some of the most productive and fun blog articles highlight the staff picks for the best videos to watch and an analysis of why they have been effective and engaging. You can find these in the Now Playing category.
Vimeo also has a Video School category with helpful instructions to help you find and use the tools that you need to take and edit your videos.
Vidyard is a video hosting company that has done a lot of video marketing campaigns for some of the most well-known fortune 500 companies. With all the work that they have done with these distinguished companies, they have a lot of success stories to share. Not only that, but their standalone content on video marketing and video production is also equally excellent.