Lights, camera, action!
At one point in everyone's life, there has to be a time when one would dream of being in front of the camera — be it as a talk show, cooking show or travel show host, a singer/actor, or even a stand-up comedian. Thanks to the rise of social media, absolutely everyone can have an audience. Just record yourself talking, singing or showcasing whatever talents you have on Facebook Live and Instagram Stories or post a video on YouTube. The opportunities are endless for aspiring celebrities today! To start off, let's look at some ways how you can be more comfortable and confident in front of the camera: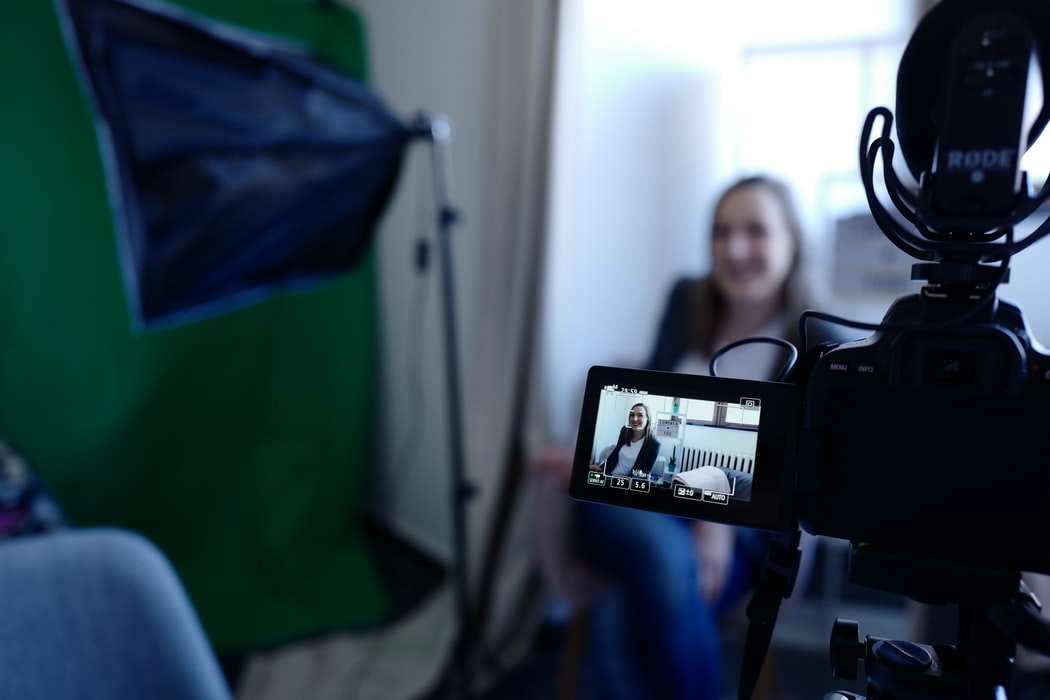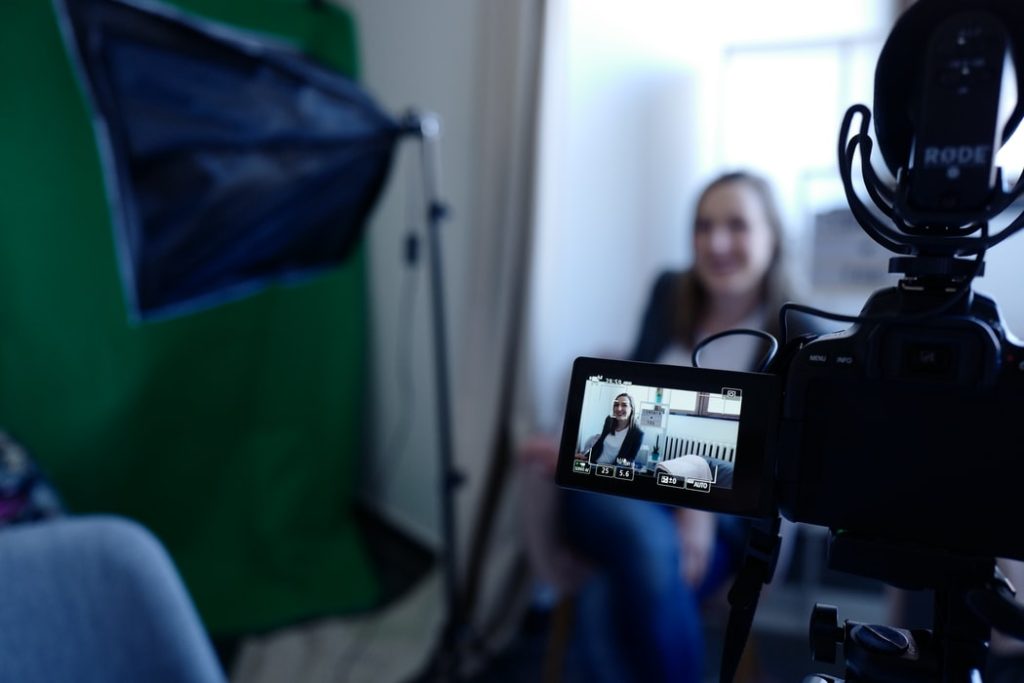 1. Practice in front of the mirror
This one seems like a no-brainer, but one of the easiest ways to practice speaking in front of the camera is to practice in front of the mirror — be it in your bathroom, bedroom or wherever you feel comfortable in. Practising in front of the mirror will help you identify some quirks that you tend to do while speaking — perhaps you tend to avoid eye contact, blink too much or make certain uncomfortable expressions while speaking. How about your posture? If you have the tendency to slouch, practice standing and sitting in an upright position, which will instantly make you feel more confident and look more photogenic.
2. Watch how pros do it
While there are millions of videos on YouTube with people speaking in front of the camera, the best way to learn how to make yourself presentable in front of the camera is by watching how the professionals do it. Look for clips of news anchors, talk show hosts and broadcast journalists and study their speech patterns, body language and how their scripts are narrated. You want to make sure that you speak in a clear and concise manner, and that your diction is crisp and easy to understand. As you get more comfortable speaking, you can add a little bit of personality into your presentation, according to the nature of the topic presented.
3. Involve your audience
As a start, maybe you can begin with posting 1-minute Instagram Stories of yourself talking and engaging your followers with whatever topic you're choosing to talk about that day. For instance, you can document yourself having a stroll at the beach and while showing your followers how amazing the surrounding view is, ask them to name their favourite beaches, if they have been where you are, etc. You can also tell your audience that you're currently practising to be more comfortable in front of the camera and ask for their honest feedback. By doing this, you will also be building an audience who are genuinely interested in following your updates. Who knows? Perhaps soon you will become a celebrity too.
4. Find a cosy space to film
Once you're comfortable with filming longer videos, it's now time to scout for a regular place where you can film. It can be somewhere in your bedroom, a corner in the living room or even in the kitchen if you're planning to launch a career as a YouTube chef. Make sure that your chosen filming area is well-illuminated to give a pleasant overall feel for the viewers and also to make you look more appealing. Nothing boosts comfort and confidence more than knowing that you look good in front of the camera!
5. Find a topic you're passionate about and talk about them
Whatever topic that you're passionate about, research it, do your homework and prepare a clear outline to help you speak on the topic. Having a well-researched and informative topic of conversation will attract more viewership and, thus, giving you the confidence boost you need to be more comfortable in front of the camera! When you're more comfortable, you can also hold a Facebook Live session where you can interact with your audience in real-time, answering questions and having friendly conversations. Be as genuine and warm as you can, as people are naturally drawn to genuine and relatable characters.
Conclusion
Being comfortable and confident in front of the camera takes lots of practice and gumption to let yourself out there to be seen. Don't be afraid to make mistakes and don't panic if you do! Lastly, be willing to learn from constructive criticisms and ignore any other criticism that doesn't build you up. Keep learning and continue to evolve!