It's great that your brand is utilizing social media platforms to reach out to the million users in the world, but what are the contents you have on your platforms? Social media videos are one of the greatest additions to connect with your target audience and potential customers.

Pick up your phone and open any social media platforms, you will find yourself scrolling through numerous video contents. More and more companies are picking up on their pace and using videos to advertise and create promotional content. However, what do we know about producing reliable and relevant videos?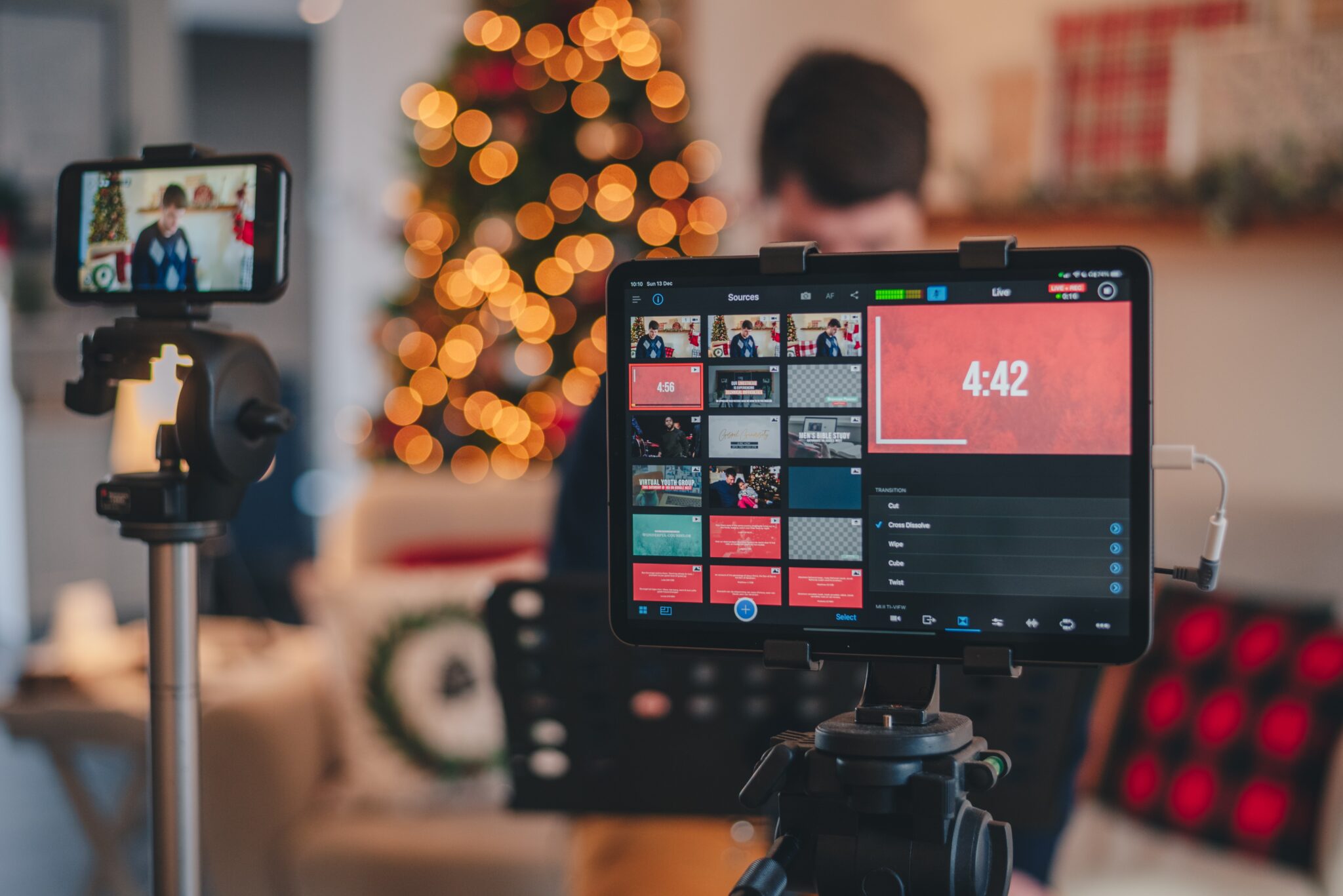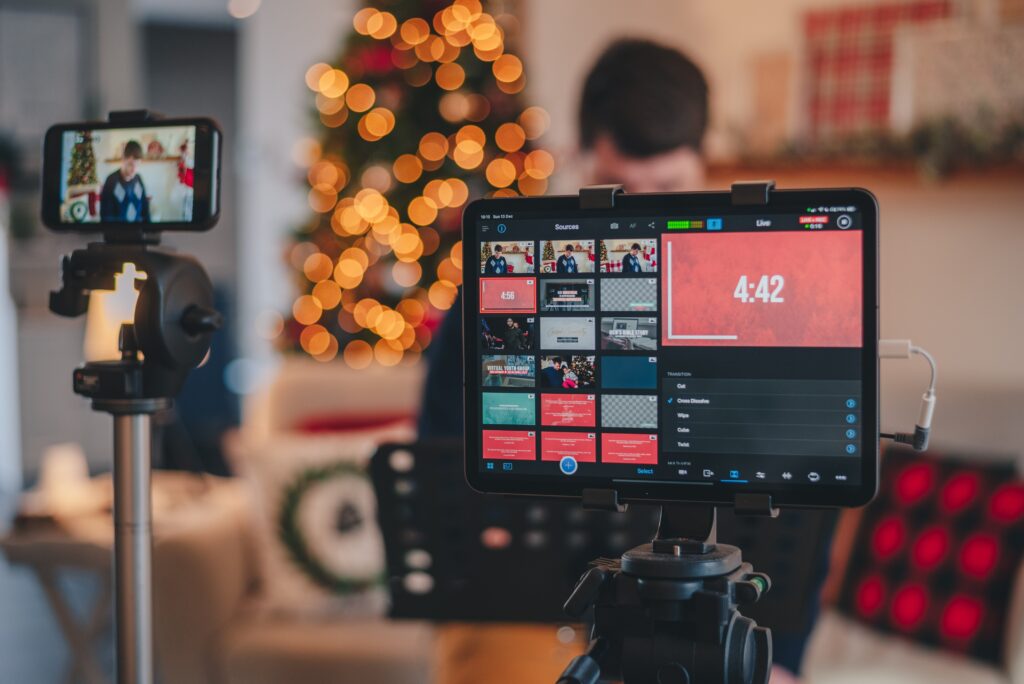 Plan your videos in advance
Produce a successful social media video that can persuade, motivate, relate, and connect with your audience. To produce a successful video, it takes a lot of planning and effort. Planning a story for your social media video involves stages.

It is crucial to strategize your marketing steps to develop a good story. You will need to delve into researching your target audience, planning your content (eg: story-boarding, script, etc), compiling ideas and allocating your budget.

Producing a high-quality social media video can be stressful and time-consuming but with good planning ahead, it makes it a lot easier.

First few seconds- the MOST important seconds
Over the years, the human attention span has decreased from 12 seconds to only 8-9 seconds. It is equivalent to the attention span of a goldfish! This means that your social media video has to grab the attention of viewers within the first few seconds for them to decide to watch through the entire video. A lot of social media users scroll past pictures or videos that seem uninteresting.

Hence, when designing and planning for social videos, keep in mind that some audience will stop watching your video within seconds. It is important to produce visuals and script that will get the audience invested.
Short but relevant
As we already know by now, a human's attention span is only 9 seconds. A long and pointless video will only bore your audience. It's vital that your videos are filled with relevant and engaging content. In reality, nobody has the time to watch a 10-minute video.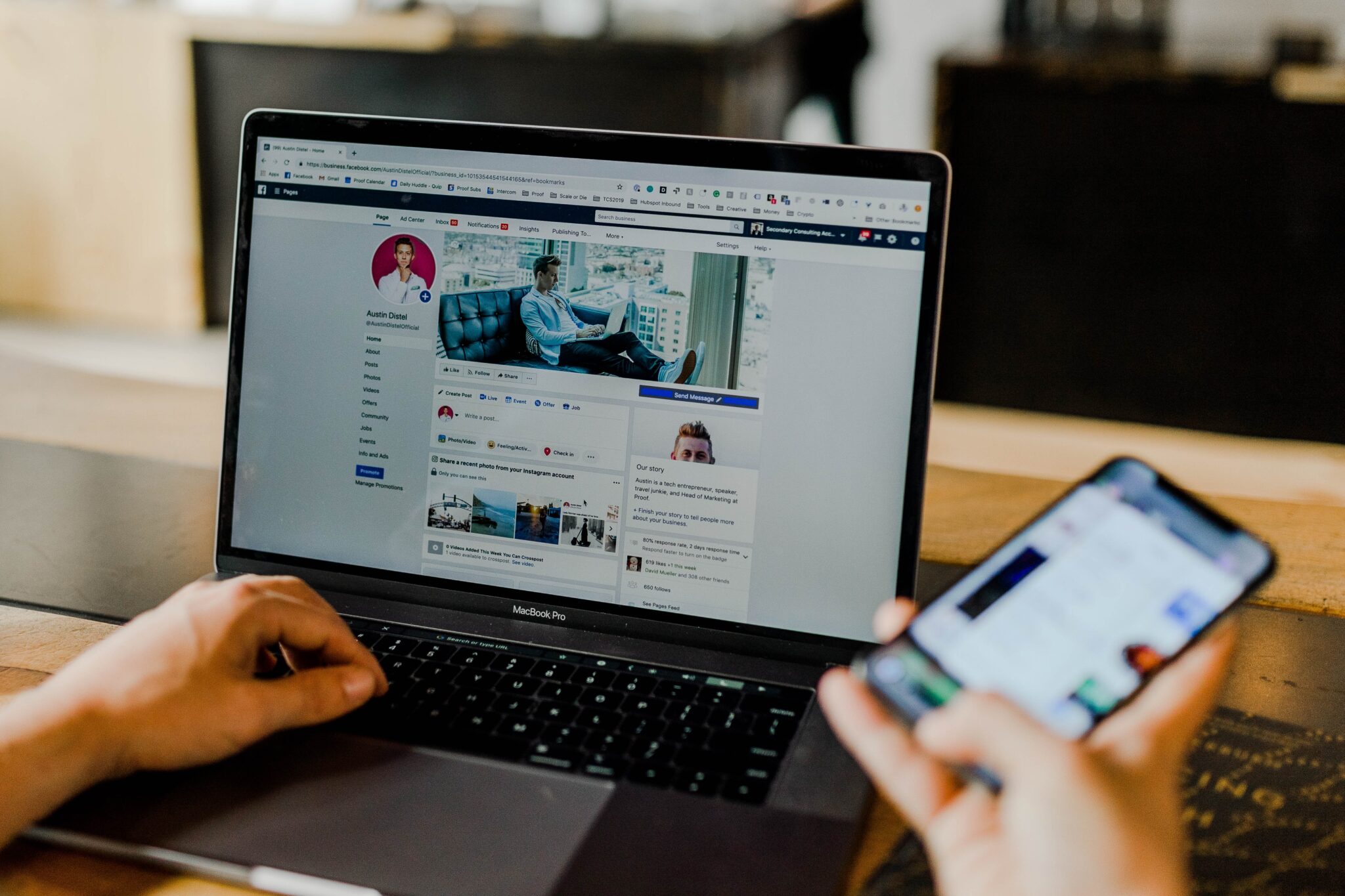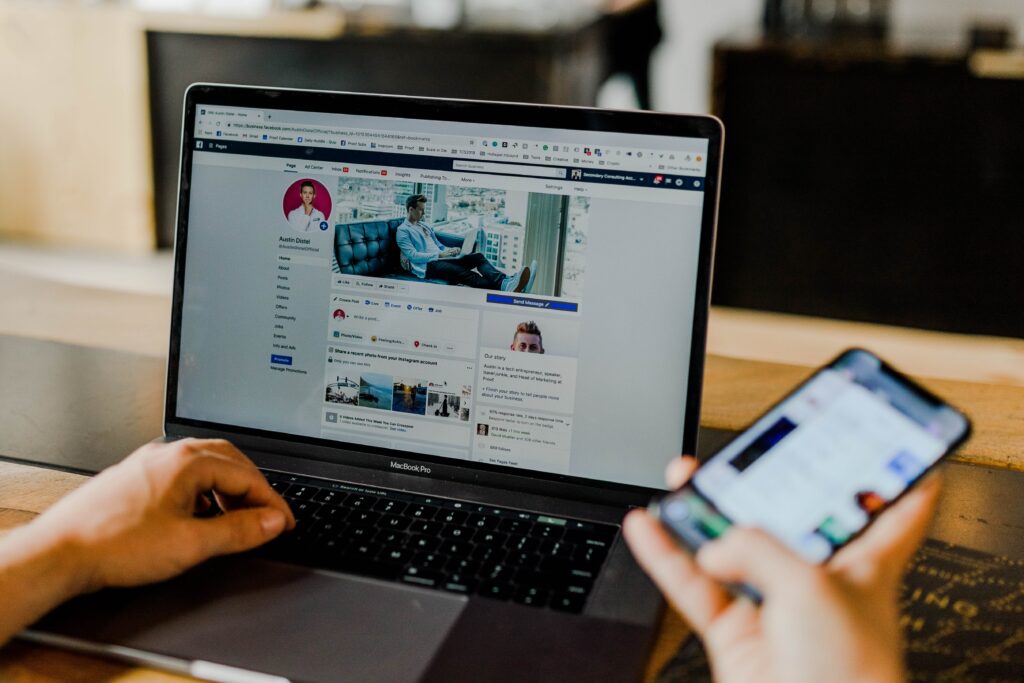 Keep your social media videos short and informative. Tell your story and get straight to the point- whether you're selling something, sharing a testimonial, or even just a brand awareness video. Cut off excess parts of your videos that you think are irrelevant.
Include animation and subtitles
Another way to get your audience engaging and stay on the video is to include some animation. That way, it is more interactive and can uphold the attention of the viewers as well.

Subtitles on a video is an essential detail in social media videos nowadays. A lot of users are always watching videos without sound on. Having subtitles in your video allows your viewers to continue appreciating the content you are trying to portray. This also helps communicate the message of your video easily.

Add a call-to-action
And last but not least, the whole point of producing a social media video is to drive traffic, conversions, and create brand awareness. So, why not include a call-to-action?

Give your audience a direction to what to do or where to go after watching your video. You should know what you want the audience to do next when you plan and produce your social media video. So, go ahead and infiltrate it at the end of your video and make the most out of your high-quality social media video!