According to a recent 2021 Wyzowl survey on consumerism and video marketing, 69% of respondents said they would rather watch a short video than read about it when asked how they would like to learn about a product or service. From this survey, we learn that video provides a fantastic opportunity for brands to tell a compelling brand story in an easily digestible package.

Video is more than just a fad or a novel presentation; it is a powerful way to form emotional connections with your audience.
This is because video is a medium to which we are hardwired to respond. Video elicits an emotional response from the viewer and is visually stimulating, thanks to the scientific phenomenon of emotional contagion. When your audience watches a video or reads a storey, their emotions begin to mirror what is on screen. (Consider the physical sensation of anxiety you get when watching a scary movie.)
Even a brief interaction with your video can elicit this reaction, which can have a significant impact.
Creative advantages of brand video storytelling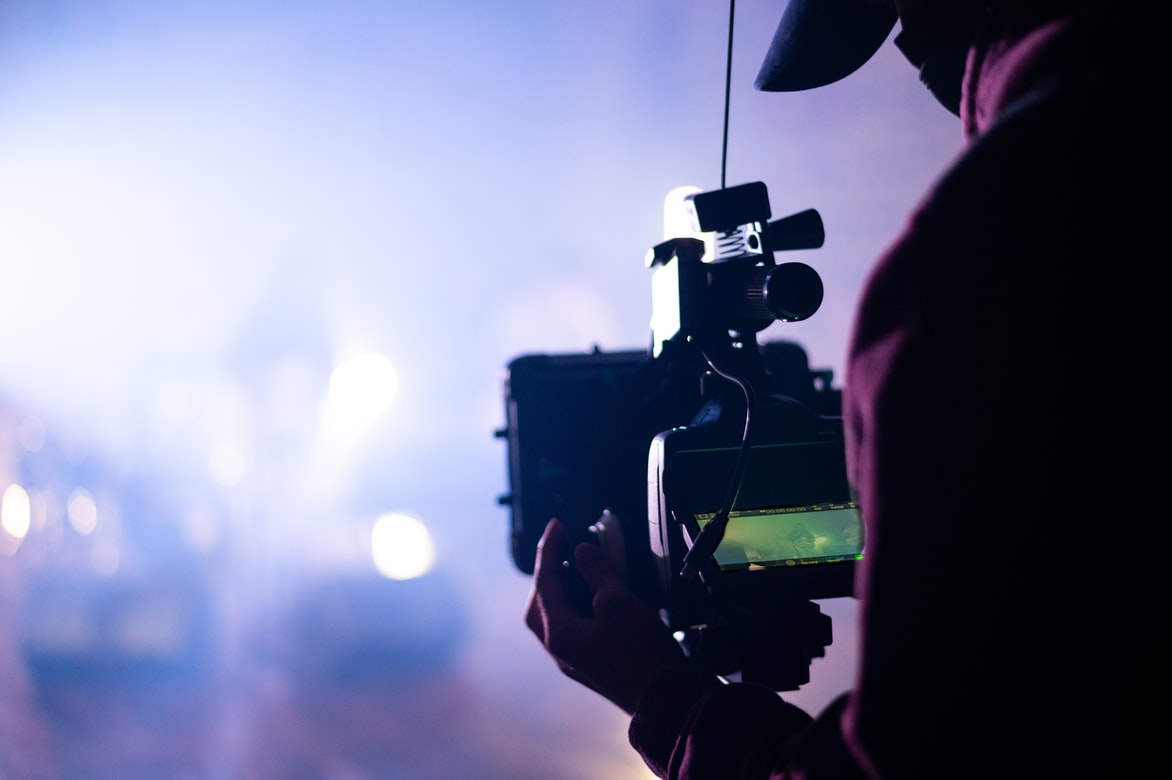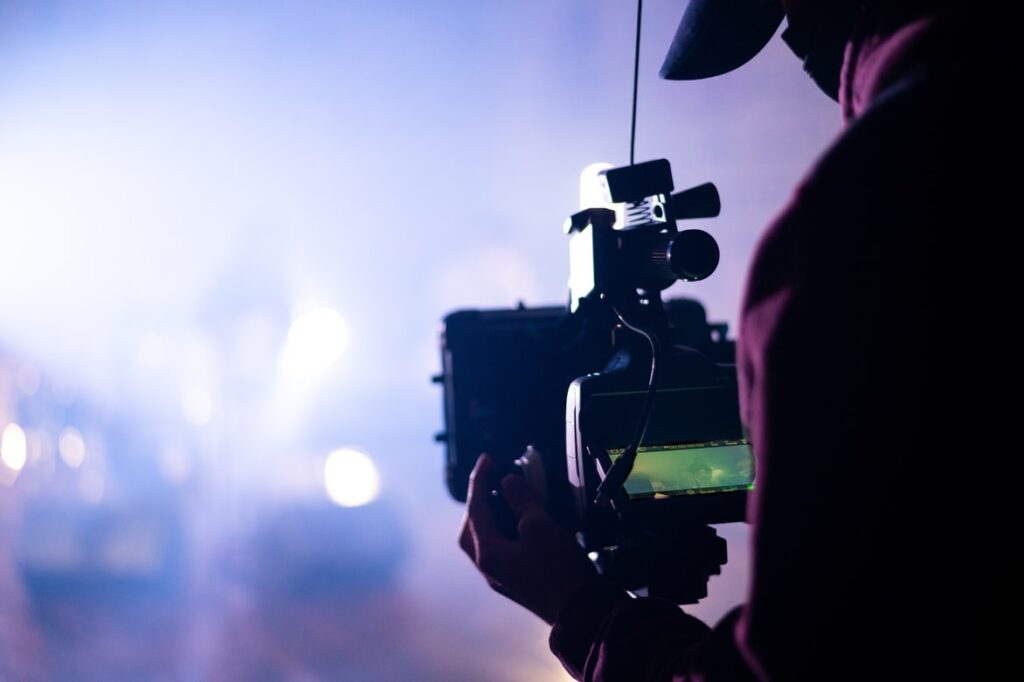 One of the most significant benefits of brand video is that it gives you more creative storytelling tools to work with. Each of these can be used to elicit emotion, whether you are telling a serious or humorous story.
Visuals: Through colour, data visualisation, kinetic text, animation, or live-action, on-screen action can enhance your brand message.
Audio: Music, voiceover, and sound effects convey mood and tone, increasing the emotional response of your audience.

Controlled storytelling: Because the pace and nature of the storytelling are controlled, it is easier to deliver a focused message — and it is more enjoyable for your audience to receive it. Because video is a passive experience, you can simply press the play button, sit back, and relax. (Other mediums, such as interactive, necessitate more active participation.)
The ultimate goal, of course, is to make sure your video tells your story.
How to tell your brand story with a video
Video can be used for a lot more than just advertising. It has a wide range of practical applications for internal and external communication, allowing you to deliver different messages in various ways.
Depending on your brand's objectives, you may want to try any of the following in your content strategy:
Traditional advertisement – Online or television commercials are examples of conventional advertisements (national or regional).
Promotional videos – Viral videos, case studies, interviews, testimonials, product reviews—anything that publicises a work or brand is considered a promotional video. It could be editorial or promotional.
Explainer videos – These are videos that provide introductions, overviews, processes, or tutorials for products, services, or ideas.
Culture marketing videos – Videos that highlight your brand, people, or causes.
Social videos – Content designed to engage followers on social media platforms such as Facebook, Instagram, TikTok and YouTube. It could be educational or just for fun.
While video can help you achieve your marketing objectives, it can also be used as a communication tool to assist your internal team daily. Sales collateral, company information, and presentations can be easily converted to video to save time and energy.
Choosing the best format for your brand video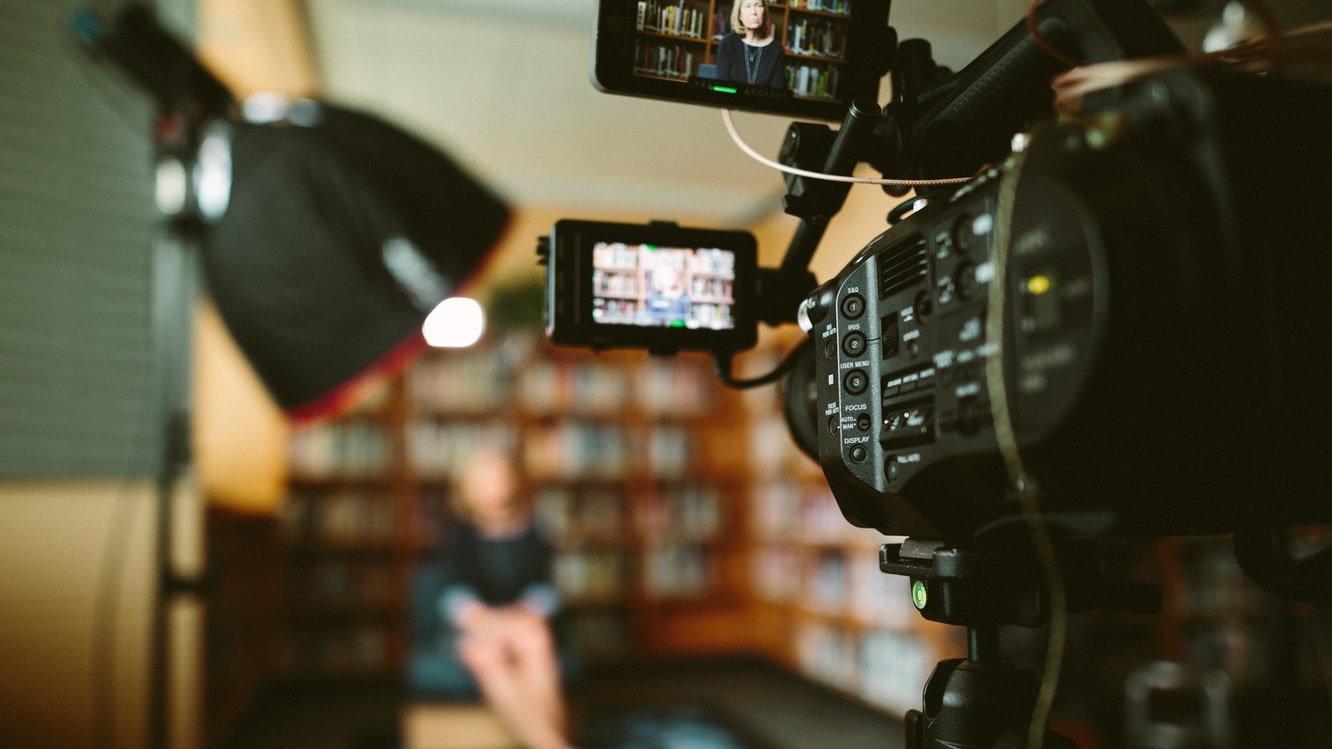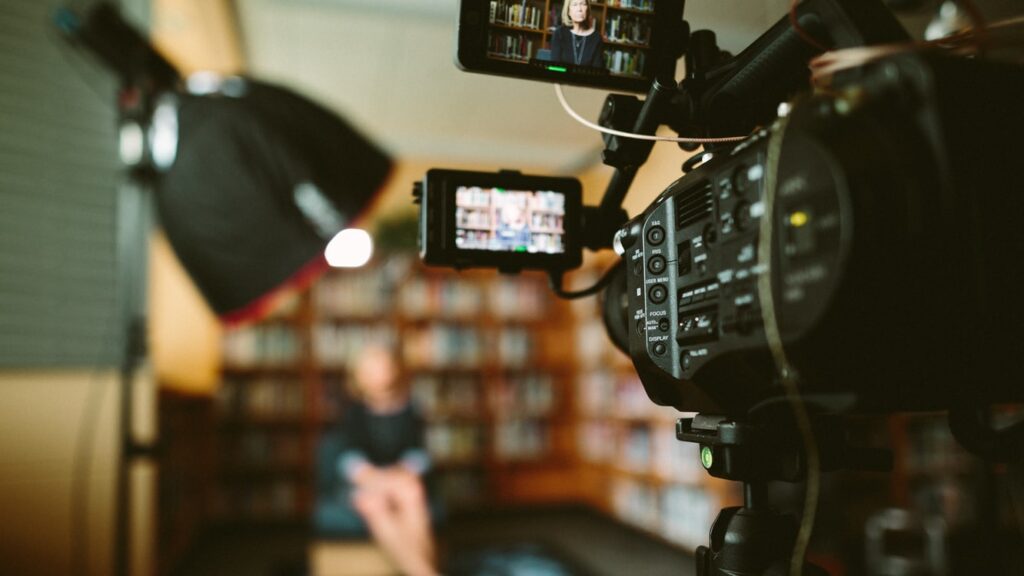 The video format you choose will be determined by various factors, including your storey, available resources, audience, distribution channels, and so on. Some video formats are better suited for specific uses, so think about which one will help you achieve your best goals.
Live-action video
Most people associate video with live-action: real actors and sets are telling a narrative story that is captured on camera, and this is the most common kind of video. It's incredibly compelling because your audience can identify with the people on screen. (Recall emotional contagion: when viewers 'see' themselves on-screen, they feel a stronger connection.)
Both short and long-form storytelling are also possible with live-action. Consider a short spot or a full-fledged brand documentary. Just keep in mind that live-action video also necessitates several production elements such as location, talent, crew, and so on.
Motion graphics video
2D or 3D animated graphics are examples of motion graphics. They may also incorporate a combination of live-action and graphics animation. This format of storytelling relies on audio and on-screen visualisations. As a result, production is more tightly controlled.
Explainer videos are frequently presented as motion graphics because they allow you to break down abstract concepts, show how something works, present data, or depict worlds that would otherwise be difficult to capture in live-action.
Immersive format video
Emerging technologies are catapulting video to new heights. These require more production, specialised equipment, and technical skill to manufacture, but they will only grow in popularity. Some brands are already having a lot of success with:
360-degree video: This technique broadens the viewer's perspective, allowing them to investigate a panoramic scene from every angle.
Virtual reality (VR): This is a computer-generated simulation of a real-world environment in which viewers can interact. It is immersive and contains storytelling that puts the audience in control.
Augmented reality: This technology allows viewers to interact with their physical surroundings.
Conclusion
If your company is interested in pursuing video, keep in mind that the most effective videos will speak to your audience's emotions, which is why storytelling is so important. When you combine the right story with the right format, you'll have a winning brand video. To learn more on how to get your brand video started, get in touch with us and let's chat!