Did you know? Research has found that consumers spend an average of two minutes longer on video-rich sites than they do on non-video-rich sites. With that in mind, the textual part of the 'About Us' section on a corporate website may be better replaced with a short intro video instead.
Your intro video is a short, direct introductory video that tells the audience everything they need to know about your product/service and company, while also establishing the tone for the rest of your content. Incorporating an intro video into the style of your website (especially your homepage) can be a powerful approach to capture the attention of your visitors. In the end, you'll be able to tell a storey, bring your business to life, and enhance conversions.
According to Elite Content Marketer, to understand more about a product or service, 66% of individuals stated they'd rather watch a short video. A text-based article, website, or post would be preferred only by 18 percent. With that in mind, how can you design an intro video that captivates your visitors, inspires them to connect with you, or even motivates them to buy something that you sell?
To make your tale come alive in your beginning video, you'll need a strategy for inspiring feelings like trust, confidence, and curiosity. Therefore, check out these six tips on how to create an outstanding intro video that produces leads and establishes a rapport with your target audience.
1. Have a clear goal/purpose behind your video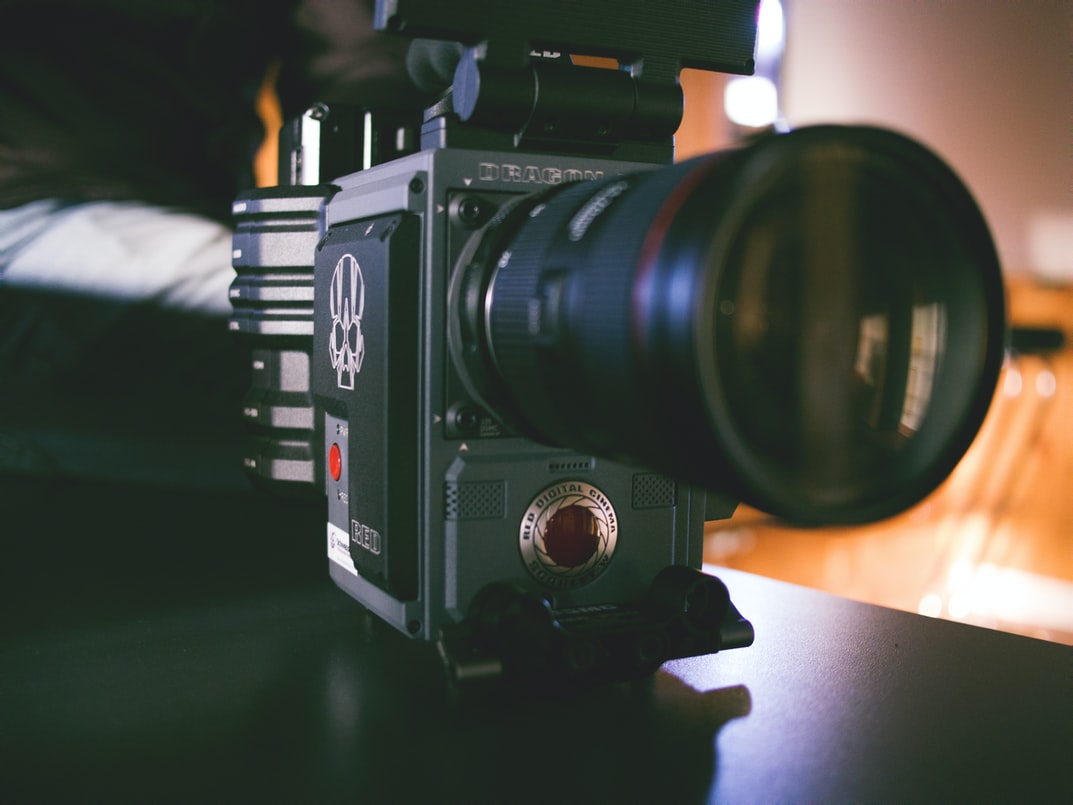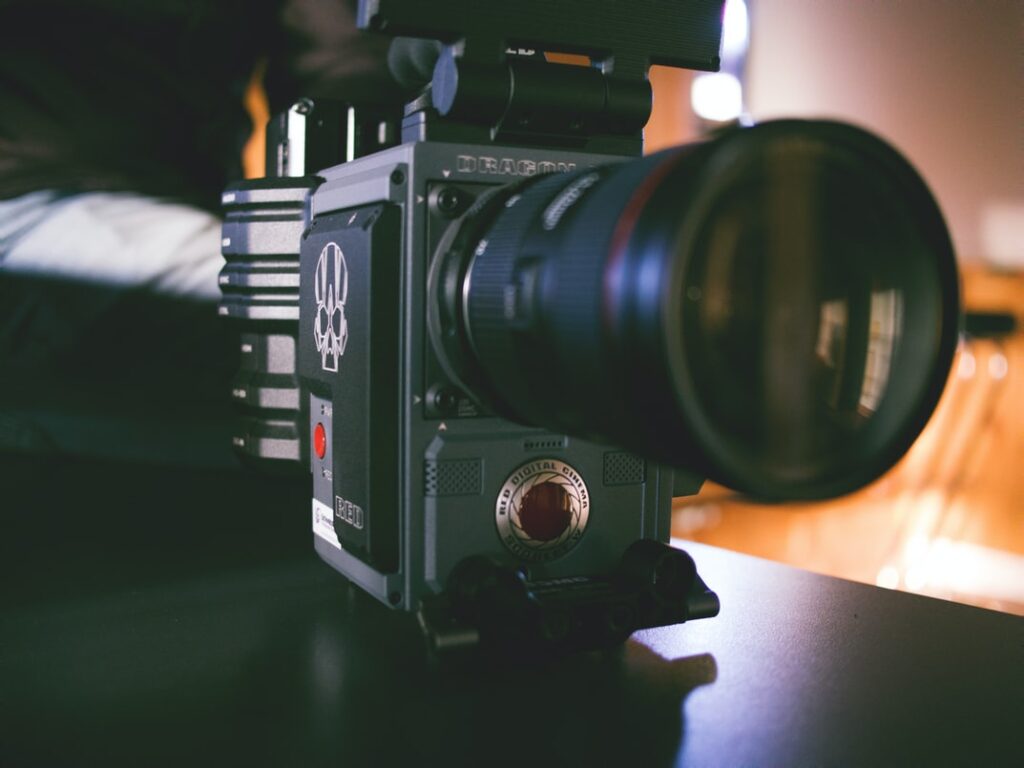 Don't create a video just for the sake of having a video. Besides, what's the point of making a video that's uninteresting and offers no value to those who see it?
An objective or purpose for your video is required before you begin. What exactly do you want it to accomplish? What exactly are you trying to say?
Your video's goal could be anything from:
Putting your team's skills on display
Introducing your firm and describing what you do to your audience
highlighting the benefits of your product and demonstrating how it works
figuring out how your product is made
The majority of intro videos aim to raise awareness, educate, and persuade viewers. An introduction video allows your viewers to learn more about your company than they might from printed words alone. It allows your audience to get a better sense of your brand and determine if it can actually assist them to solve their problems and achieving their objectives.
2. Keep it short and sweet
Your audience will decide whether or not to view your video based on two factors, according to TheNextWeb: the thumbnail and the duration of the video. So, if you want your entrance video to have the most impact, keep it short. Your video should be between two and three minutes long in order to attract and hold their interest. If it needs to be longer than three minutes, make sure the most critical information comes first.
3. Make your brand relatable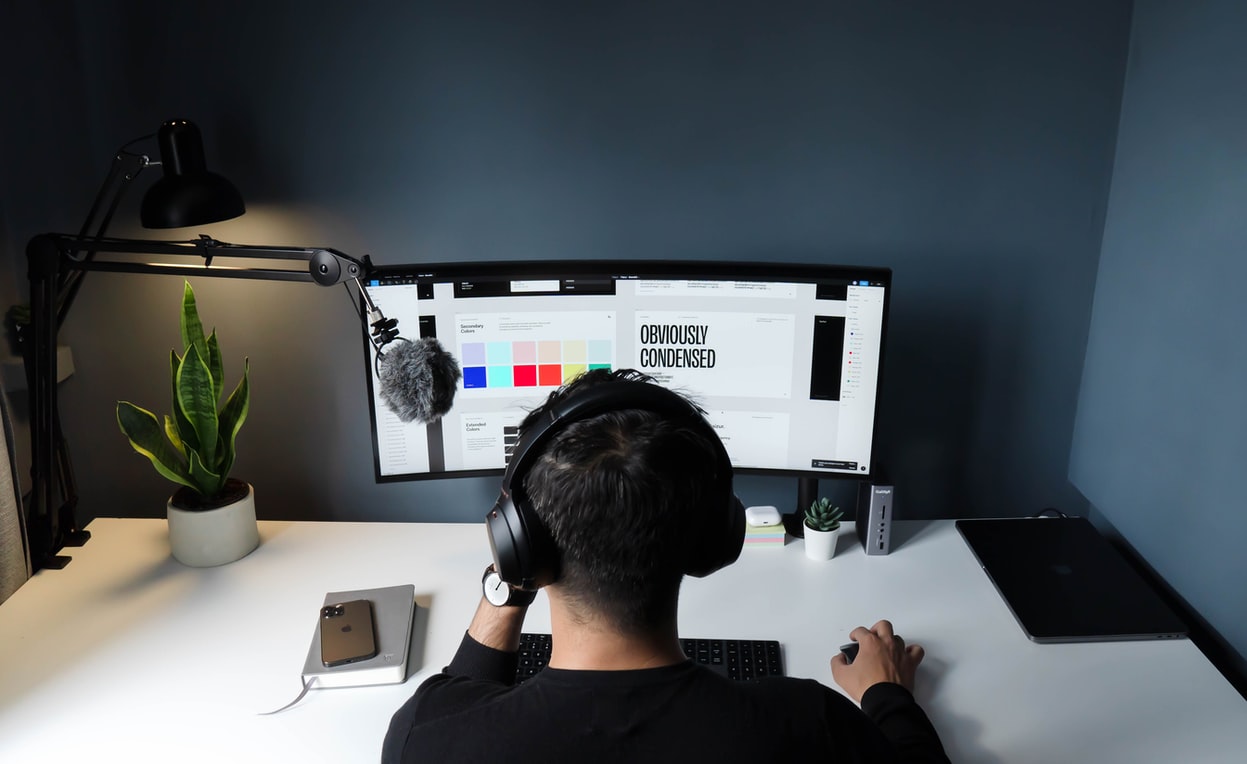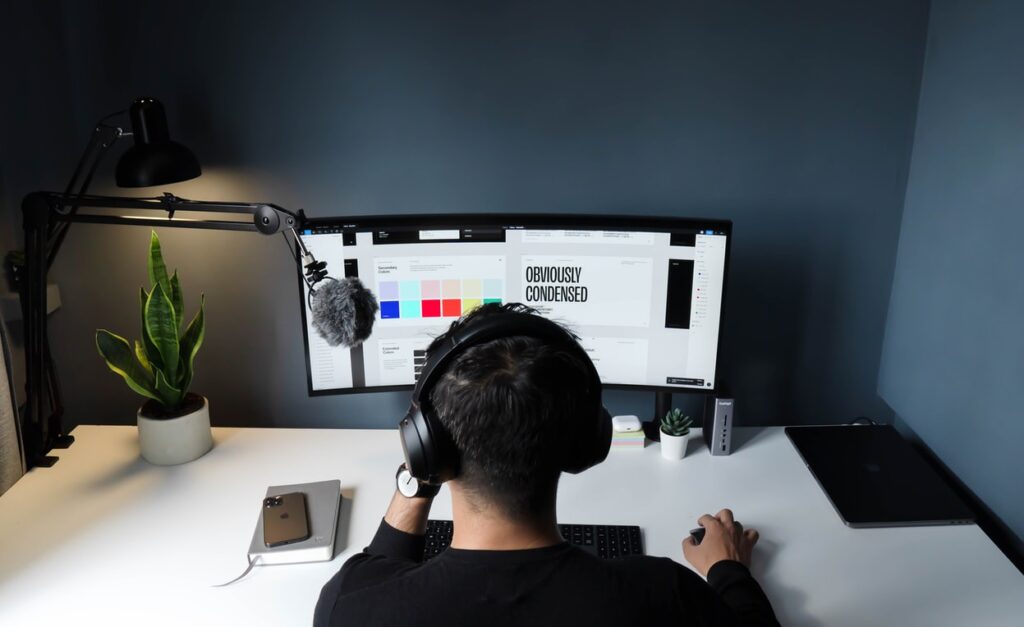 People desire to collaborate with others, but in today's digital world, finding this human connection can be challenging. Fortunately, a good introduction video can make things a lot easier.
Intro films are a terrific way to personalise your brand, demonstrate personality, and illustrate what it's like to work for you. Here are a few simple methods to show off your personality:
displaying candid footage of your team at work
leveraging your office's b-roll (show off your space or your mascot)
including in-person interviews and voice-overs
Be uniquely you. It's easier for your audience to connect with and relate to a firm that has personality rather than one that is merely professional and impersonal.
4. Insert a call-to-action
It doesn't matter if you have the best introduction film ever created if you don't advise your visitors what to do next. Don't leave them to fend for themselves. We recently discussed the importance of having a purpose for your video. Do you want people to donate, follow your blog, or contact you for a quotation or consultation? Regardless of the action you want people to take, make sure it's mentioned clearly at the end of the video.
5. Turn off autoplay
People nowadays are always multitasking, and there's nothing more irritating than having many tabs open and not understanding where a video is coming from.
Make your audience want to watch your video rather than forcing them to. Allow your visitors to have a quick look at the page's content. They're more likely to stick around and press the play button if they're interested in what you have to offer. To further encourage people to watch, consider including visual or written directional cues in your material.
6. Focus on quality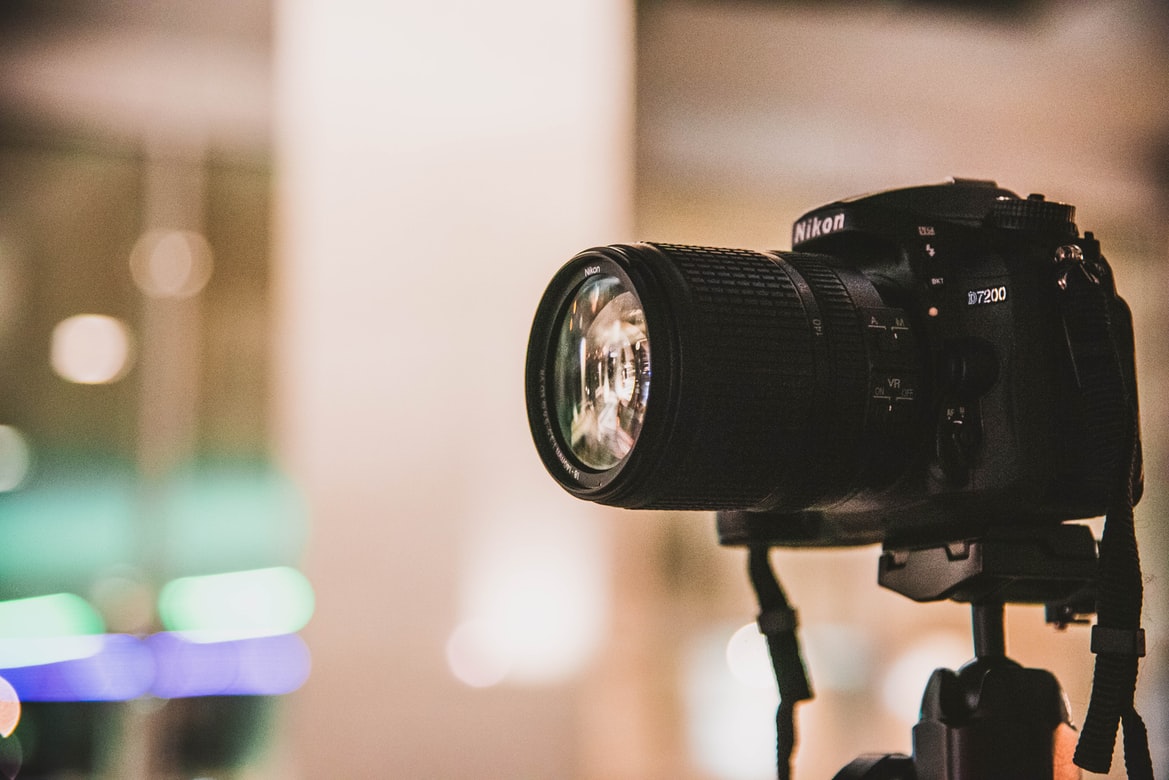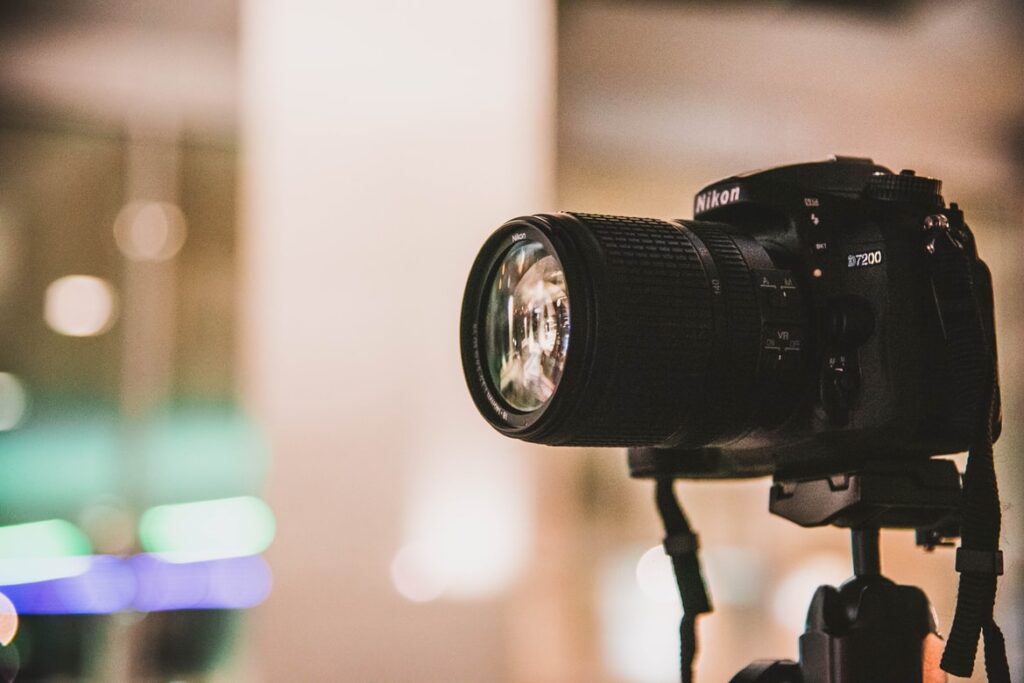 You're not introducing people to your brand on your personal social media profile; you're doing it on your business website. So, before you grab just any old camera, think twice.

A study by Brightcove found that 62 per cent of consumers are more likely to have a negative impression of a brand that published a poor quality video. Therefore, even if you must cut costs, don't cut costs on your intro video.
You'll want to do the following to ensure that your video is of great quality:

When filming, keep any feedback or noise to a minimum.
Keep an eye on the lighting.
If you're showcasing your team or office, make sure everyone is dressed to impress and the office is spotless.
Use a tripod to keep the camera stable.
If you don't have the necessary equipment to create your own video, work with someone who has the required skills and equipment. Give your audience the most accurate picture of your company, as your website's poor quality could be indicative of the bad quality of your product or service and will keep new clients at bay.
Need help creating a catchy and effective intro video? Get in touch with us to know more