A lot of factors come into play when it comes to creating an attention-grabbing marketing video. There are things like analytics, planning and proper budgeting that are essential, but the one thing that spins the magic is really creativity. In order to maximize the effectiveness of your video, be it for social media, TV commercials or corporate companies, here are the five basic steps to creating killer video content: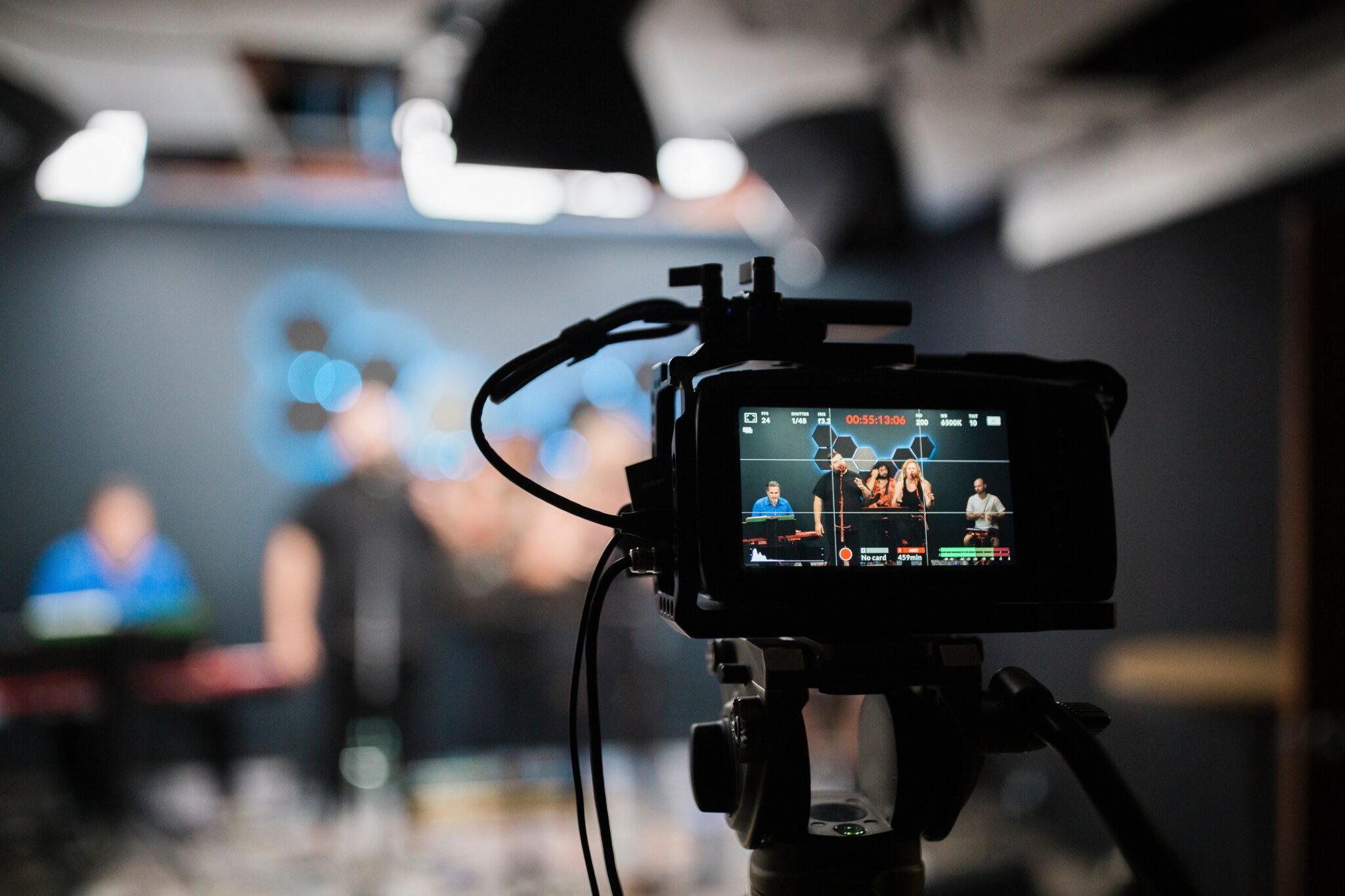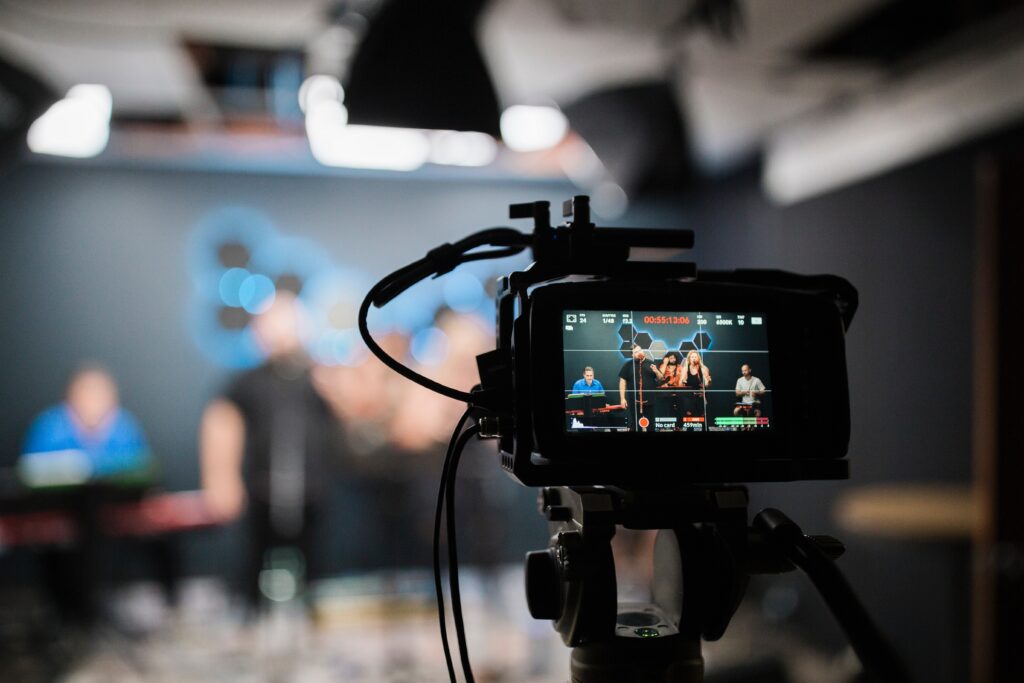 1. Get a vision board
Before investing your time and resources in your video production, it is a good idea to sit down and take note of what you plan to accomplish once the video is completed. Some questions that need answering are:

Who is your target audience?
What are you trying to communicate to your viewers?
What is the call to action?
What will your audience find from watching this video?
What feelings and words do you want your viewers to associate with your brand?
You can have a more informed idea from studying internal reports and social analytics. Your company's marketing goals will also help define this vision over time.

2. Brainstorm for ideas outside the box
Give yourself a set time, say 30 minutes, and pour out all ideas that come to mind on a piece of paper. No need to second-guess or to over-analyze, just jot down as many ideas as you can! It's good to brainstorm individually before coming together with your ideas. This way, your ideas will be more varied and unique.

3. Have a group review
After jotting down your raw ideas, sit down with your group and review everyone's ideas together. Be open-minded with other people's ideas and do not be quick to judge suggestions that are more unconventional. However, keep in mind that you will also need to be realistic enough to pick ideas that are strong enough to capture goals, audience and the core message that you need to get across.

4. Select the best idea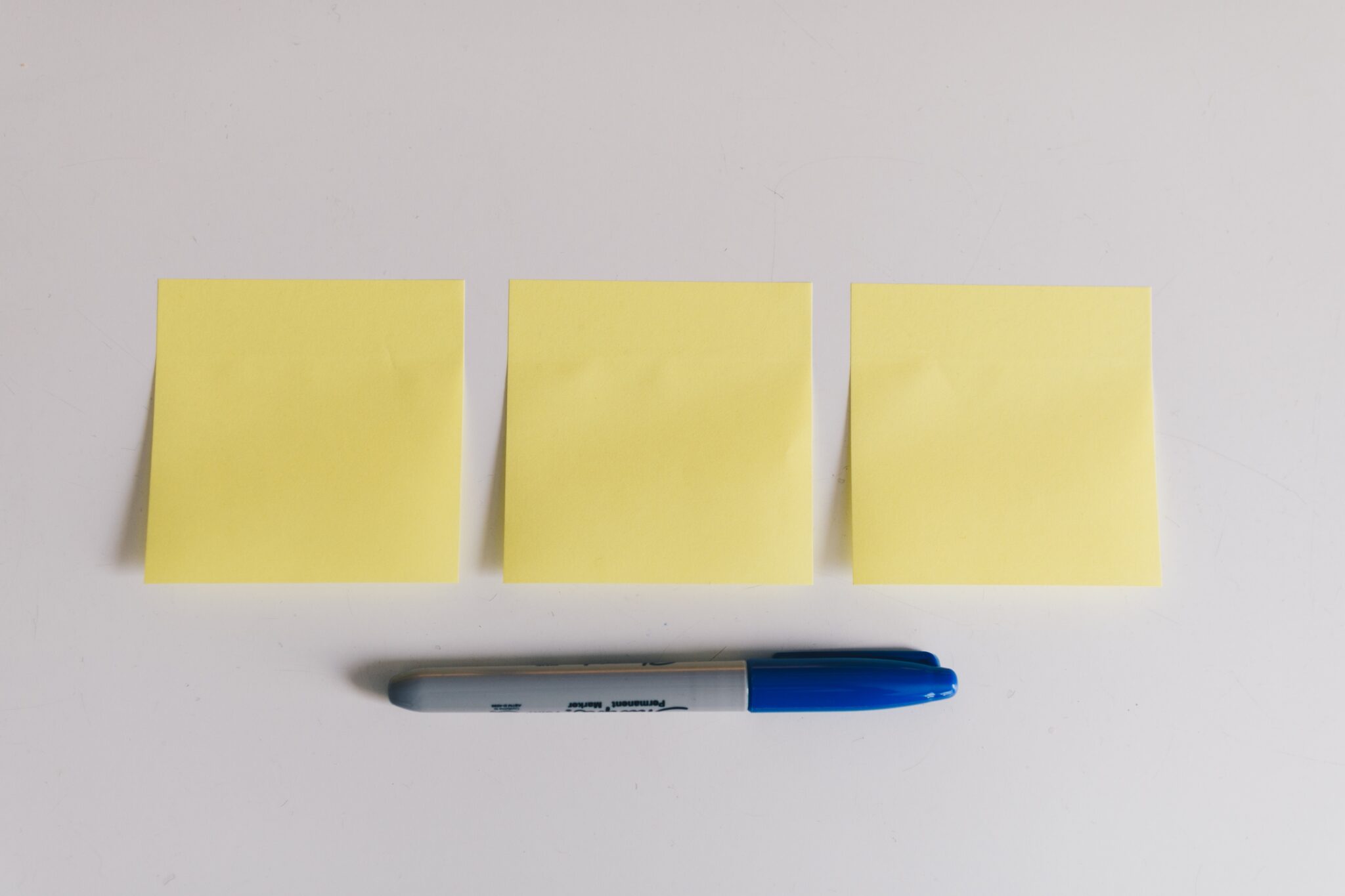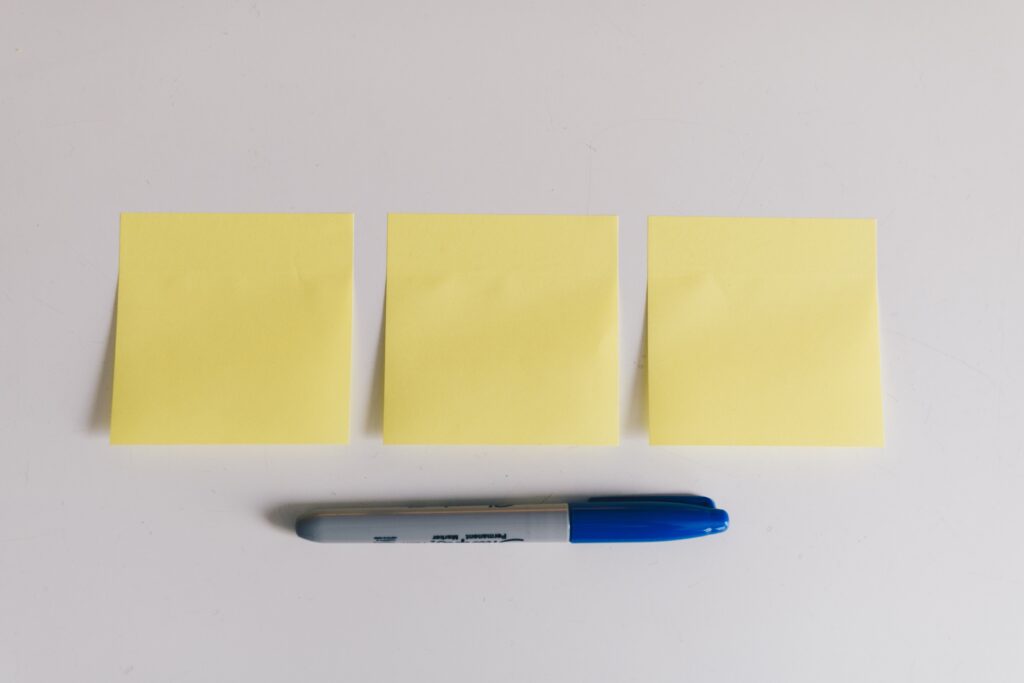 After all is said and discussed, it now time to select your favourite concept for the video. A majority vote may come in handy during this process. Pick the idea/concept that best represents the vision outlined for the video. Of course, there is always trial and error. Be willing to explore more than one idea in the selection process.

5. Refine your idea further
Now that you have a clearer idea on what the approach of your video concept should be, it's time to decide how to execute the video. Explore and consider different ways to film your video, whilst taking into careful consideration factors such as production and cost.

You may have to repeat the process of reviewing with your group, re-selecting and refining your concept, until you get to your final creative concept that's agreeable to you and your team!
---
Want Aww.Media experts to make a stunning video that showcases your product, explains an idea, or educates your audience?

Contact us with your brief or idea and we will get you the best quote 🙂